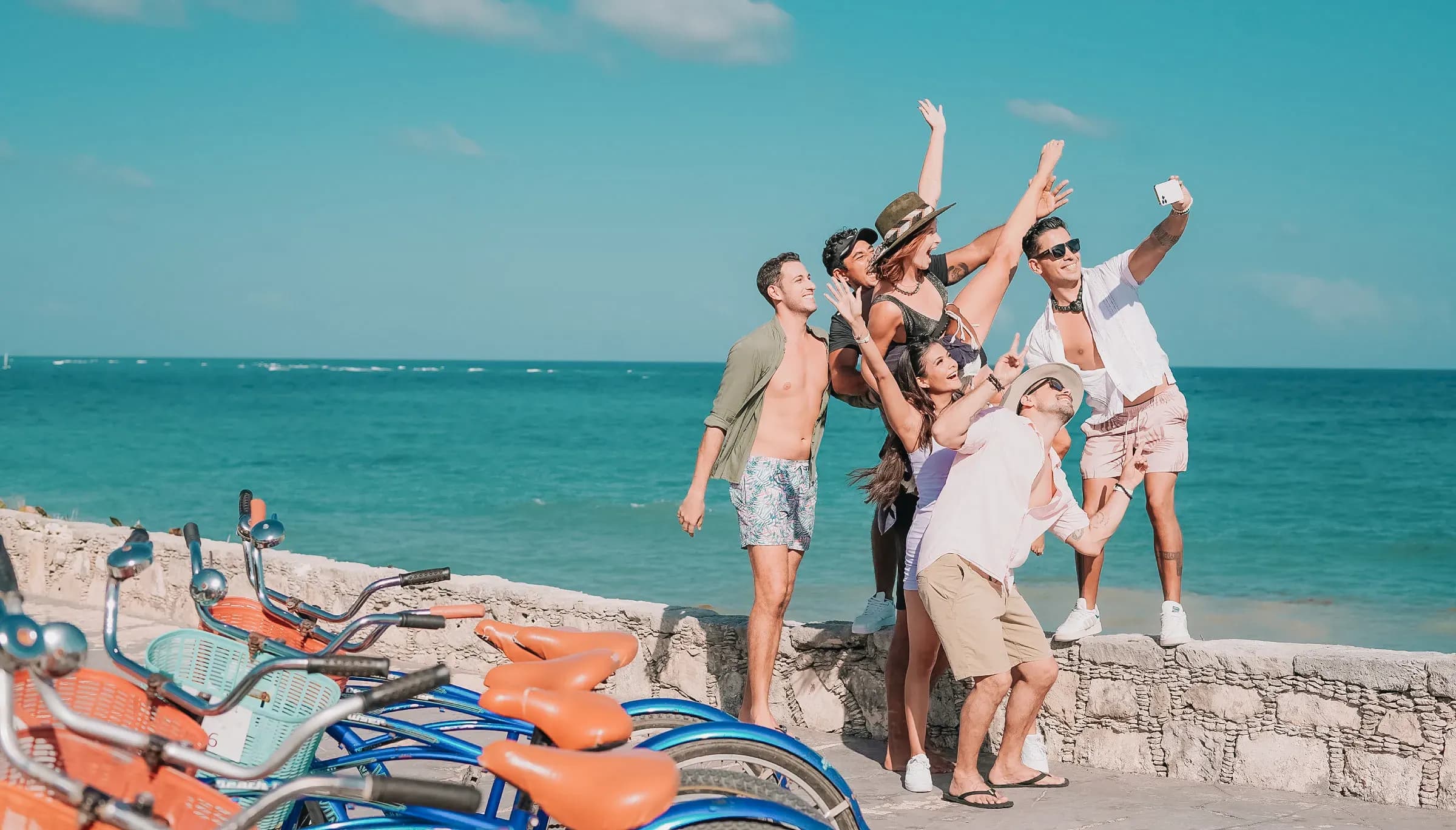 May 04, 2023|Tulum
10 Reasons Why Tulum, Mexico Should Be Your Next Vacation Destination
Tulum is an increasingly popular tourist destination, thanks to its unique combination of beautiful beaches, impressive Mayan ruins, delicious cuisine, vibrant nightlife, and relaxed bohemian atmosphere. If you still need to decide if Tulum is the correct destination for your next vacation…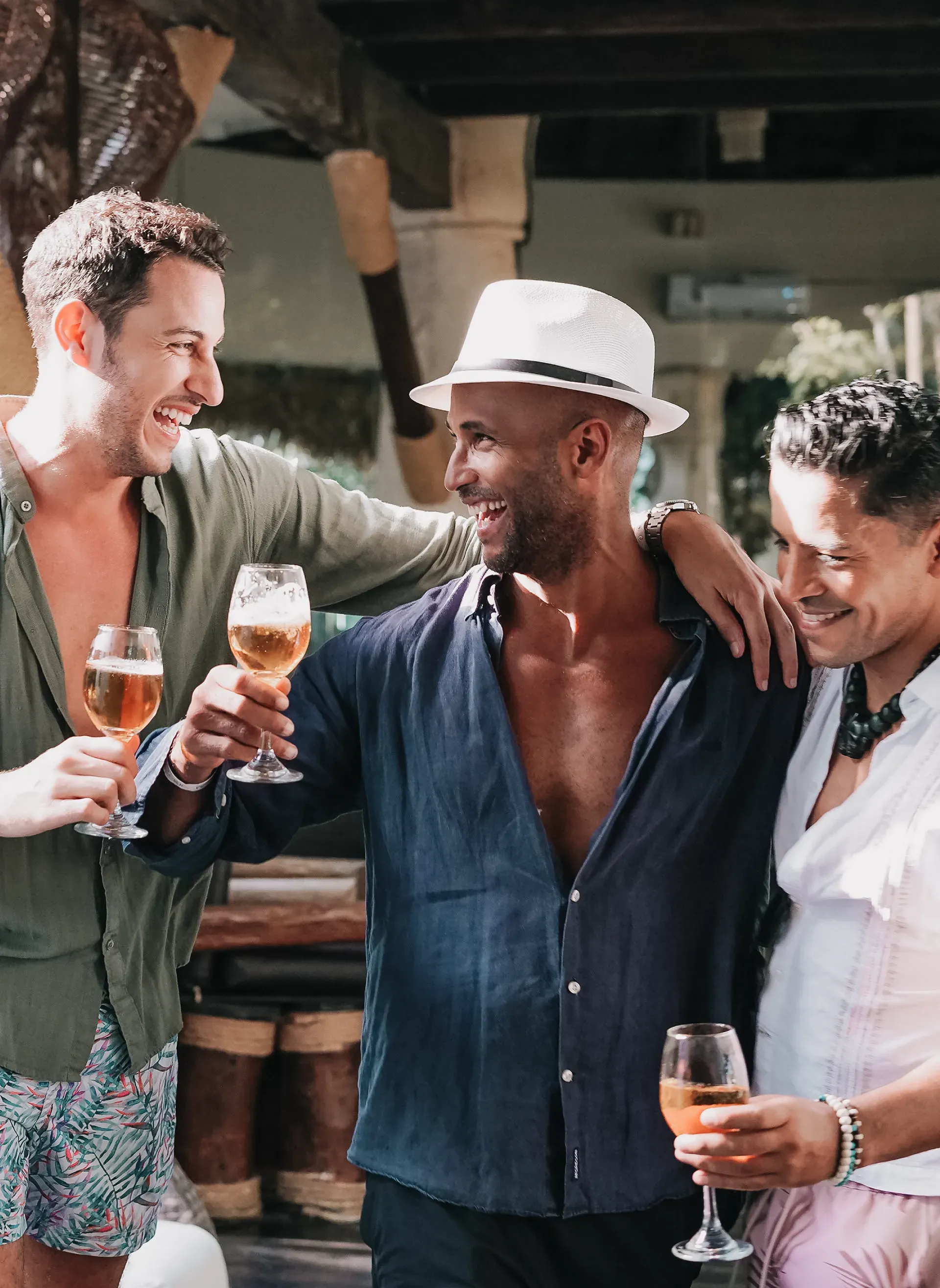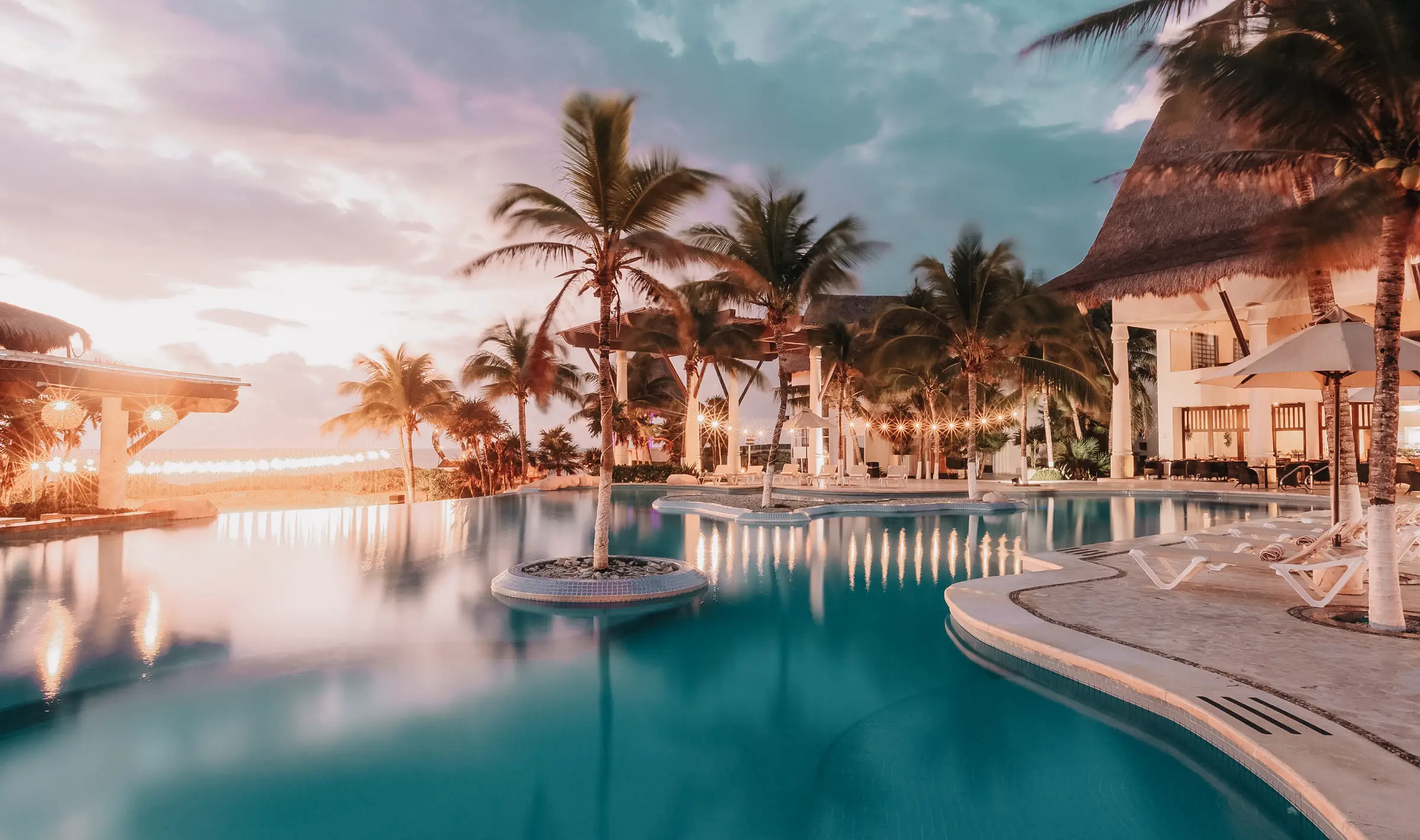 Here are 10 reasons why it should be on your list of places to visit:
Dream beaches: Tulum is famous for its white sand beaches and turquoise blue waters. Tulum's main beach is one of the most beautiful in Mexico and is the perfect place to spend the day enjoying the sun, the sea, and the stunning views.
Impressive Mayan ruins: The ruins of Tulum are one of the area's most popular attractions and for a good reason. Perched on a cliff overlooking the sea, these impressive Mayan ruins showcase the region's rich history.
Cenotes: Tulum is known for its cenotes, naturally formed water wells ideal for swimming, snorkeling, and diving. Explore these refreshing natural wonders.
Delicious Gastronomy: Tulum's gastronomic scene is exquisite and exciting. From street tacos to fine dining restaurants, the town offers various culinary options for all tastes.
Intense nightlife: Tulum's nightlife is undoubtedly very active, with a wide variety of bars and beach clubs offering live music, events, and DJ sets that make the night in Tulum an unforgettable experience.
Relaxed bohemian atmosphere: Tulum also has an unparalleled bohemian atmosphere, attracting many tourists looking for a tranquil setting and connecting with nature. The town has clothing stores, bohemian art, yoga boutiques, cafes, and restaurants with a calm and friendly vibe.
Accessibility: Tulum is easily accessible from Cancun or Playa del Carmen and is an excellent choice if you want to escape the tourist crowds of these larger cities.
Cultural experiences: Tulum offers various cultural activities, from** tours to the archaeological zone** and the Sian Ka'an Biosphere Reserve to art workshops and cooking classes.
Nature: Tulum is home to various flora and fauna, including birds, monkeys, and iguanas. Enjoy the wildlife and biodiversity of the area by exploring the region's parks and nature reserves.
Unique accommodations: Tulum is known for its unique and varied lodging offerings, from boutique hotels, all inclusive resorts, and luxury villas to cabanas and eco-hotels on the beach and in the jungle.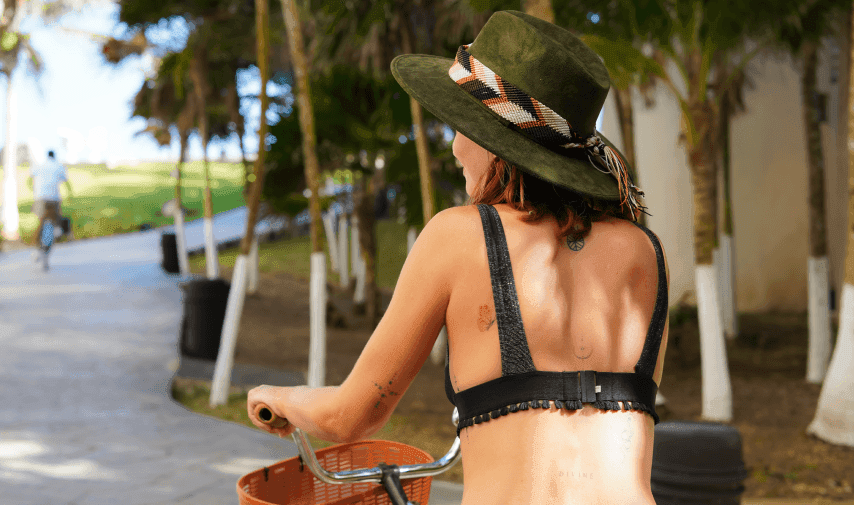 Enjoy the area's biodiversity by exploring the region's parks and nature reserves.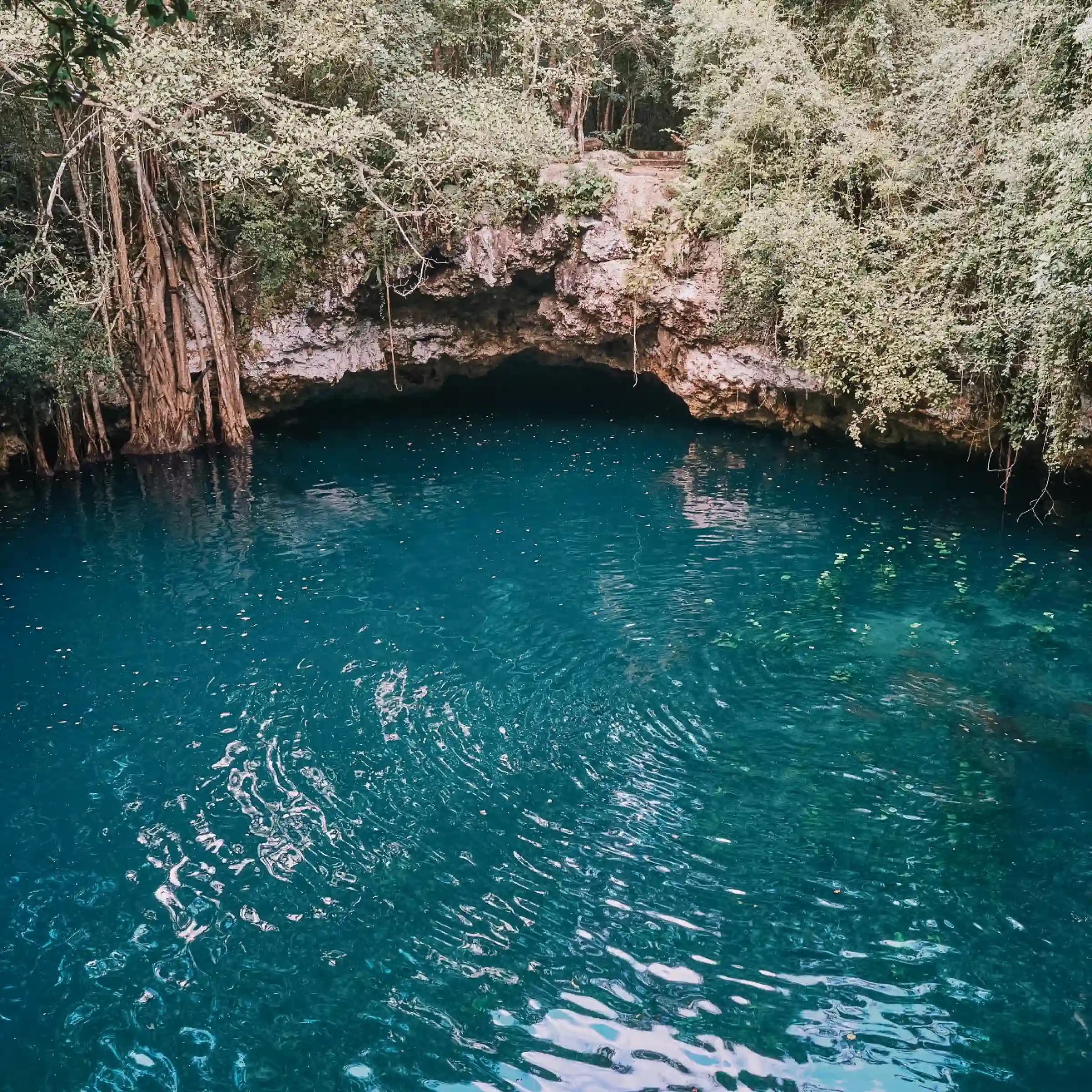 Vive una escapada de ensueño en Kore Tulum.
Esta mágica ciudad caribeña es un destino de vacaciones que ofrece algo para todos. Desde playas vírgenes y fascinantes ruinas mayas hasta una enérgica vida nocturna y deliciosa gastronomía. Si estás buscando un lugar para escapar de la rutina y conectarte con la naturaleza, la cultura y la diversión, Tulum es el lugar para ti. Esperamos que nuestras 10 razones por las que Tulum debería ser tu próximo destino de vacaciones hayan sido suficientes para convencerte de que este es el lugar perfecto para tu próxima escapada.
¡No esperes más y comienza a planificar tus próximas vacaciones hoy mismo! En **Kore Tulum **tenemos plan todo incluido o solo desayuno para adultos. Te invitamos a reservar tu habitación directamente en nuestro sitio web, también contactando con nosotros vía telefónica al: +52 998 387 0431, o por email en: contactcenter@koretulum.com
Live a dream getaway at Kore Tulum.
This magical Caribbean city is a vacation destination that offers something for everyone, from pristine beaches and fascinating Mayan ruins to energetic nightlife and delicious cuisine. If you're looking for a place to escape the routine and connect with nature, culture, and fun, Tulum is the place for you. Our 10 reasons why Tulum should be your next vacation destination were enough to convince you that this is the perfect place for your next getaway.
Don't wait any longer, and start planning your next vacation today! At Kore Tulum, we have an all inclusive or bed & breakfast plan for adults. We invite you to book your room directly on our website, also by contacting us by phone at: +52 998 387 0431 or by email at: contactcenter@koretulum.com
Stories from the Mexican Caribbean.
Carretera Tulúm-Boca Paila Km 3.8 LT 48 C.P. 77760 México