Welcome to Kore Tulum Retreat and Spa Resort. Are you looking for an escape from the daily routine? We offer you the opportunity to relax and rejuvenate at our adults-only resort, ideal for couples and friends looking for the perfect vacation with exceptional personalized service.
Imagine waking up surrounded by beautiful gardens and ocean views while enjoying an a la carte breakfast and strolling along the white sand beach and turquoise blue water. And suppose you want to try something different. In that case, we have a variety of daily activities, so the fun never ends, from aqua volley, Zumba, and dance classes, to cocktail classes, carving, and an excellent foam party.
Our hotel also offers delicious food and drinks throughout the day, nightly entertainment options, and an exclusive spa with a wide range of treatments and massages that make you feel new.
Don't worry; let us care for and pamper you at Kore Tulum.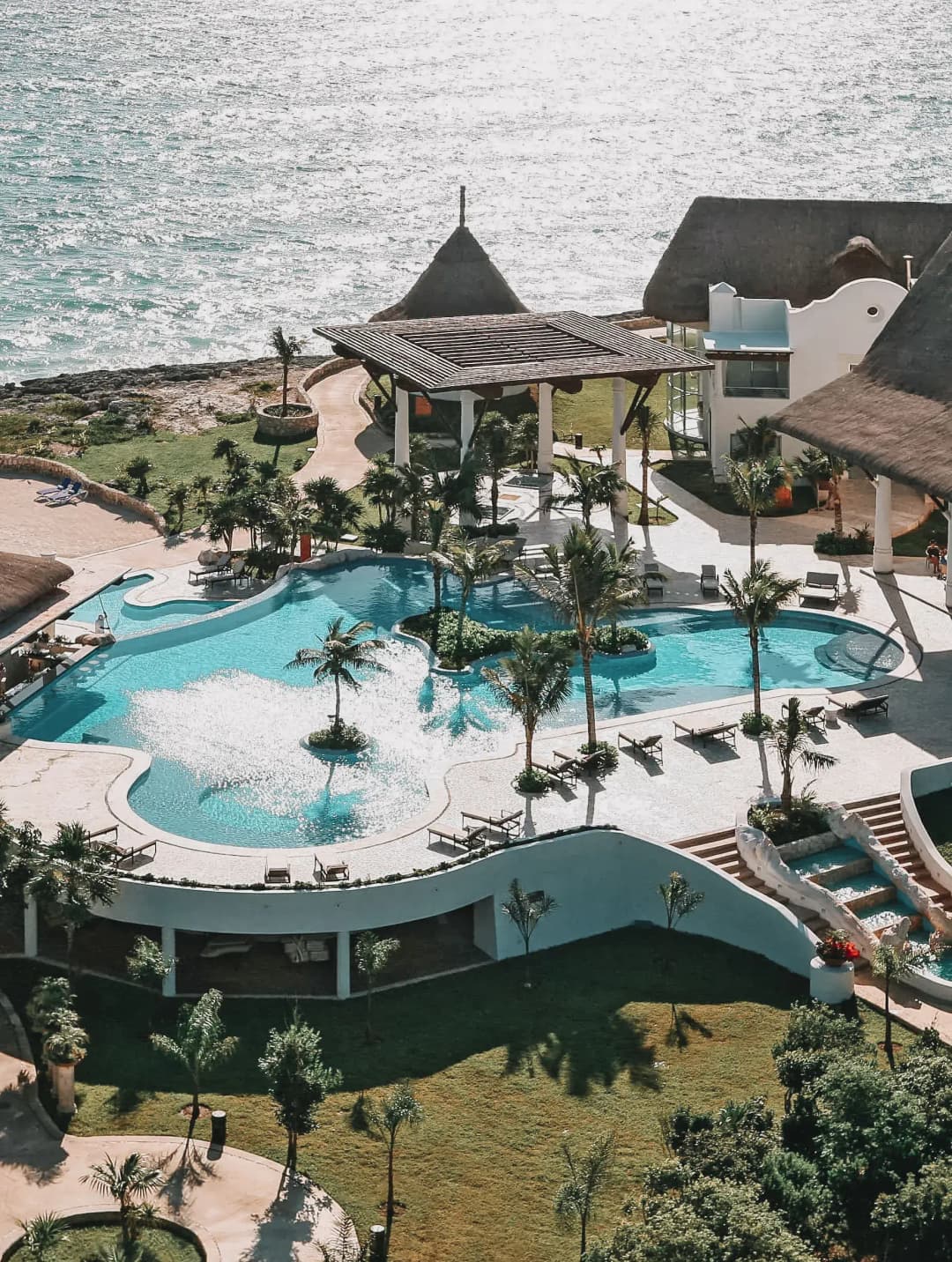 Kore Tulum Retreat & Spa Resort Map
Villa 1
Villa 2
Villa 3
Villa 4
Villa 5
Villa 6
Gym
Swimming Pool
Jacuzzi
Restaurants
Spa
Lobby
Parking Lot

Wedding Gazebo
Temazcal
Shoping Area
Sandy Balinese Area
Nirvana & Shangrila
Shangrila Bar
Gallery Bar
Cenote
Ashram + Meeting Space
Hammoks
Bikes
Activities Area
Premium facilities to elevate your experience
Discover a world of wellness, fun, comfort, and elegance in our hotel.
Pool
Soak in the tranquility and relaxation of our outdoor infinity pool, surrounded by sun loungers, Balinese beds, and gardens. Enjoy the sun, cool off with a dip, read your favorite book, or enjoy its refreshing atmosphere.
7:00 am to 10:00 pm.
VIEW MORE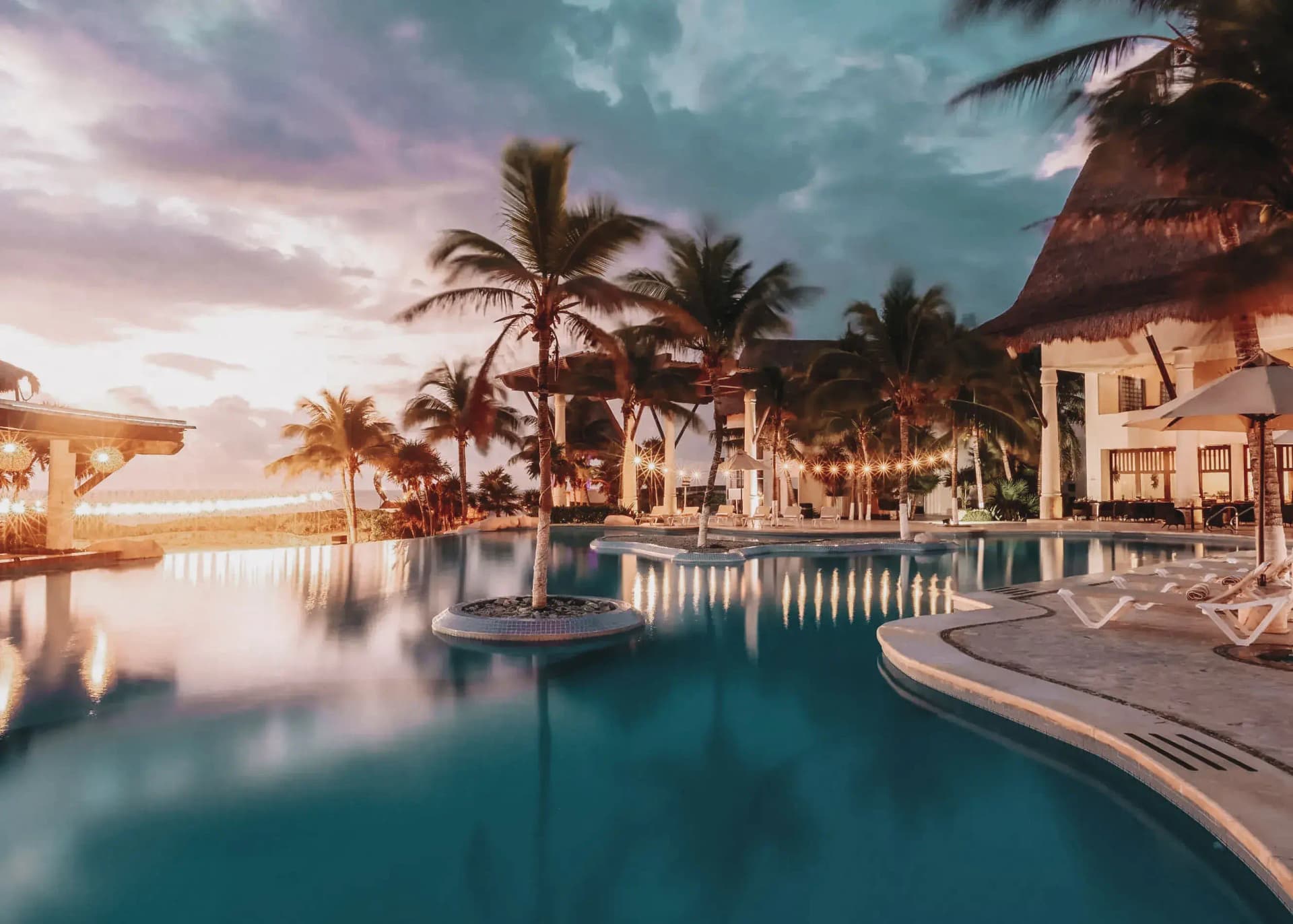 Explore our diverse experiences
Celebrate love while you and your partner enjoy an intimate dinner in a paradisiacal setting, surrounded by the warm Caribbean breeze and the lush Tulum vegetation.
Delight yourself with a 4-course gourmet dinner with a selection of exquisite dishes carefully prepared by our expert chefs in local and international cuisine and a vegan option. Our personalized service guarantees a first-class experience, with attention to every detail to ensure a sublime romantic evening.
Let soft music and candles light your way as you enter an atmosphere of love and flavors at Kore Tulum. Don't wait any longer and book your romantic dinner in one of the most beautiful places in Mexico!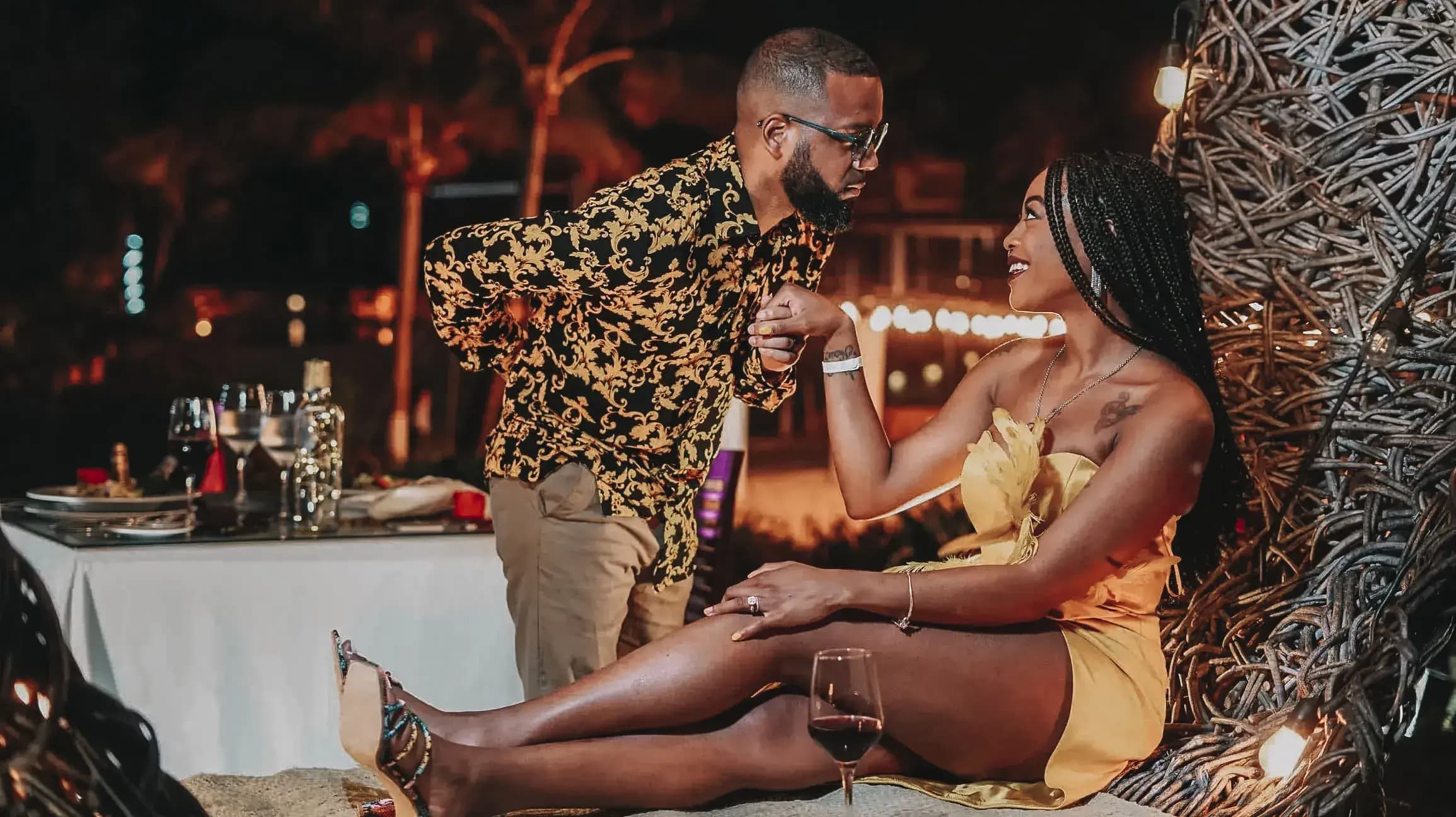 Enjoy exciting activities and entertainment
Corporate Social Responsibility
At Kore Tulum, we strive to ensure that our hotel's activity and guests fit perfectly with the environment, protecting the natural resources, the socioeconomic wealth, and the most deeply rooted traditions of the region. At Kore Tulum, we value our destination, and we know that to keep it as beautiful as it is today, we all have to do our part. So, feel good knowing that your stay at our hotel is sustainable and contributes to protecting the environment.
Thank you for collaborating on this critical mission! Come and discover how you can enjoy an unforgettable vacation without leaving a negative footprint on our planet.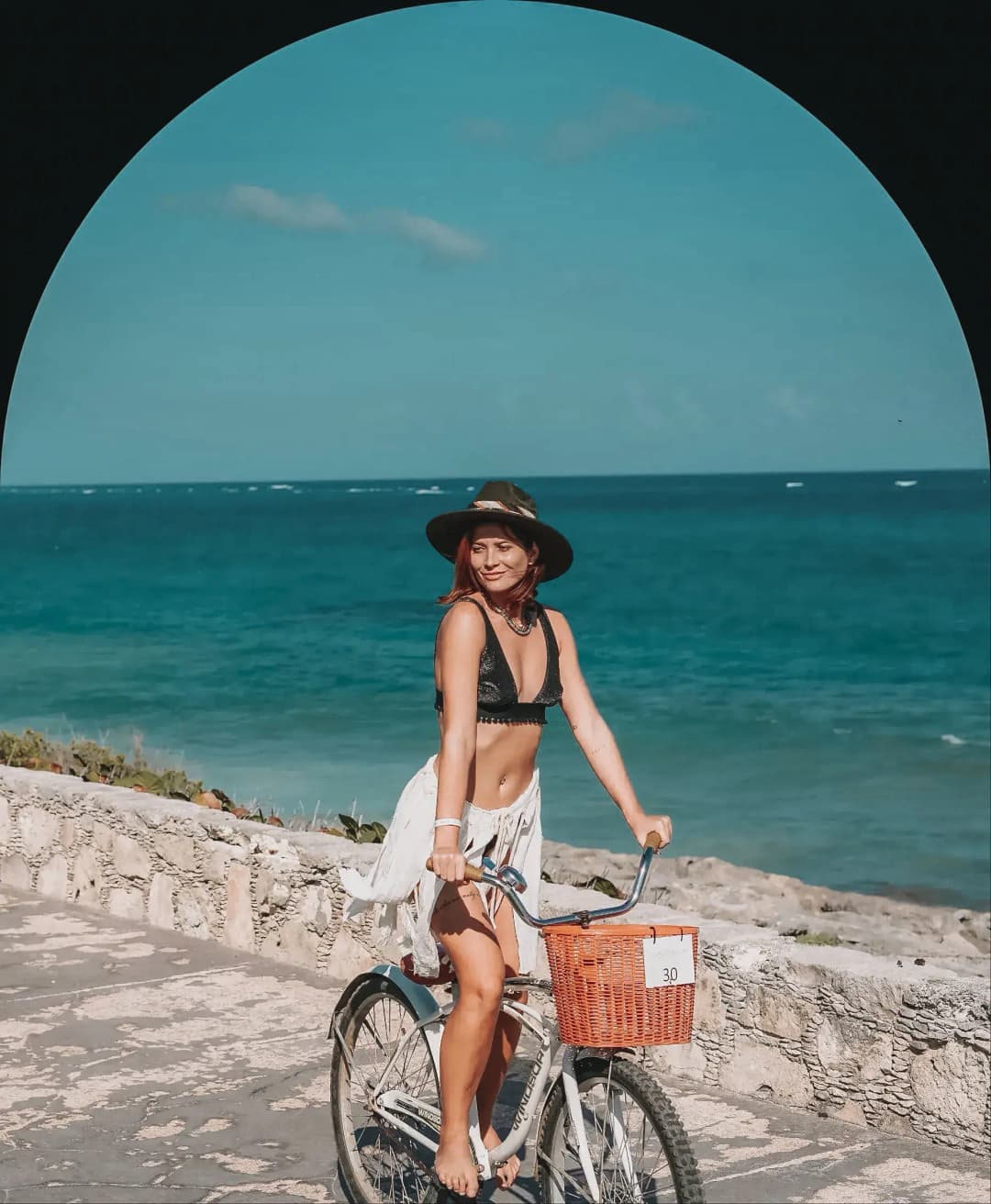 Customer Reviews
Customer Reviews
Carretera Tulúm-Boca Paila Km 3.8 LT 48 C.P. 77760 México