Things To Do In Tulum
Escape to a dream world in Tulum, where the turquoise blue sea meets the lush tropical jungle. Learn about the rich Mayan culture as you explore ancient ruins and discover a natural paradise around every corner. In Tulum, adventure awaits, and relaxation is guaranteed. What are you waiting for to experience this Caribbean paradise for yourself?
Tulum Archaeological Zone
Tulum Archaeological Zone
Travel back in time to the cradle of the Mayan civilization at the archaeological site of Tulum, just a 15-minutes bike ride from our hotel; explore the ancient ruins once home to Mayan rulers and marvel at the impressive architecture and stone carvings. With unique views of the Caribbean Sea, this archaeological gem will transport you to an ancient world full of history and mystery.
FIND OUT MORE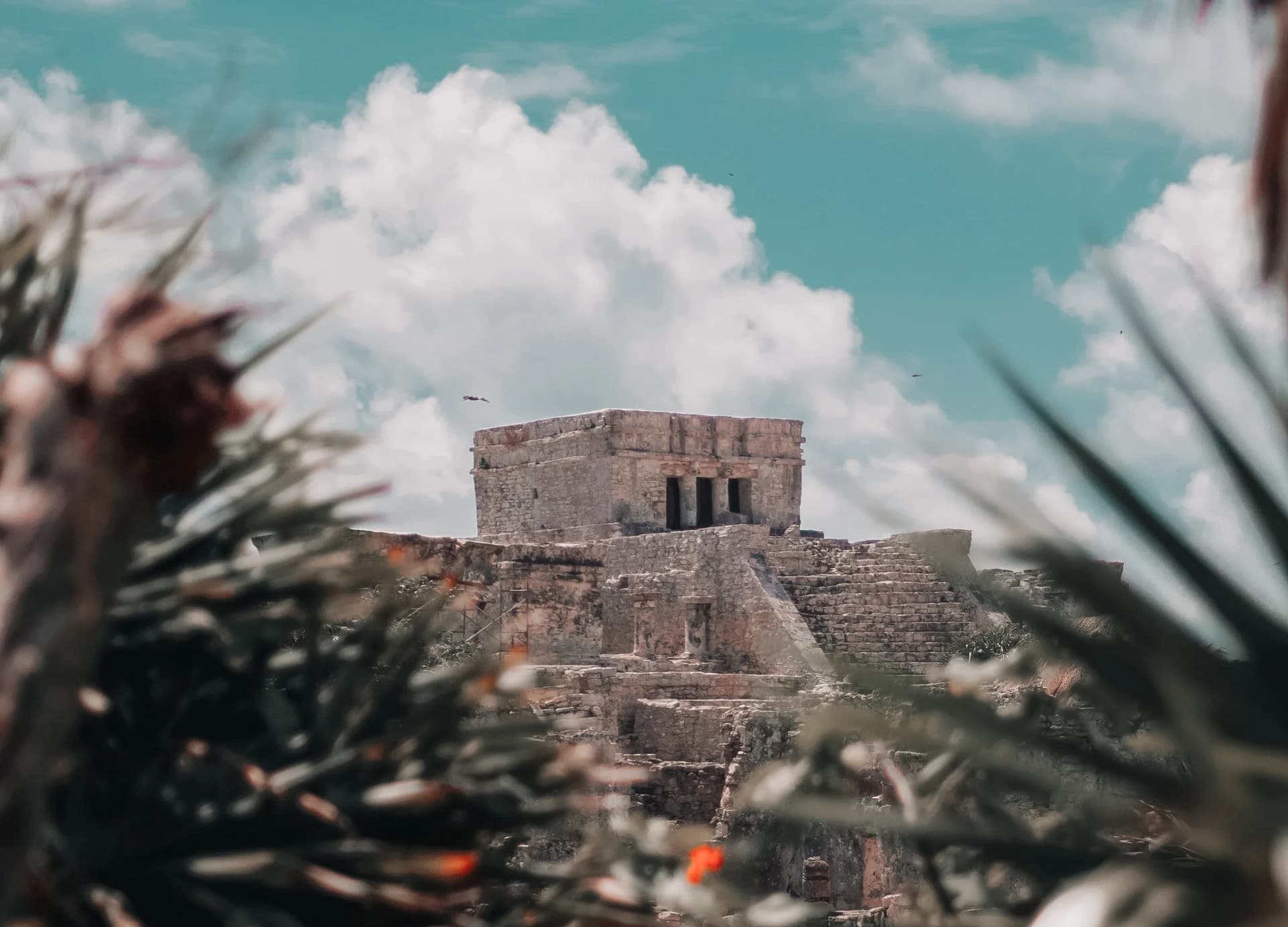 Explore the Mystical Cenotes
Meet a subway world full of stalactites and stalagmites that will take your breath away. Explore the rich biodiversity of these freshwater caves while swimming, snorkeling, or diving in their turquoise waters. In Tulum, the cenotes are essential for any adventurer searching for new experiences.
From Cenote Cristal, located just 5 minutes from Kore Tulum, which has impressive rock formations, to Cenote Escondido, which has a jumping platform and a zip line, as well as Cenote Calavera, famous for its entrance in the shape of a hole in the roof.
Other places to discover in Tulum.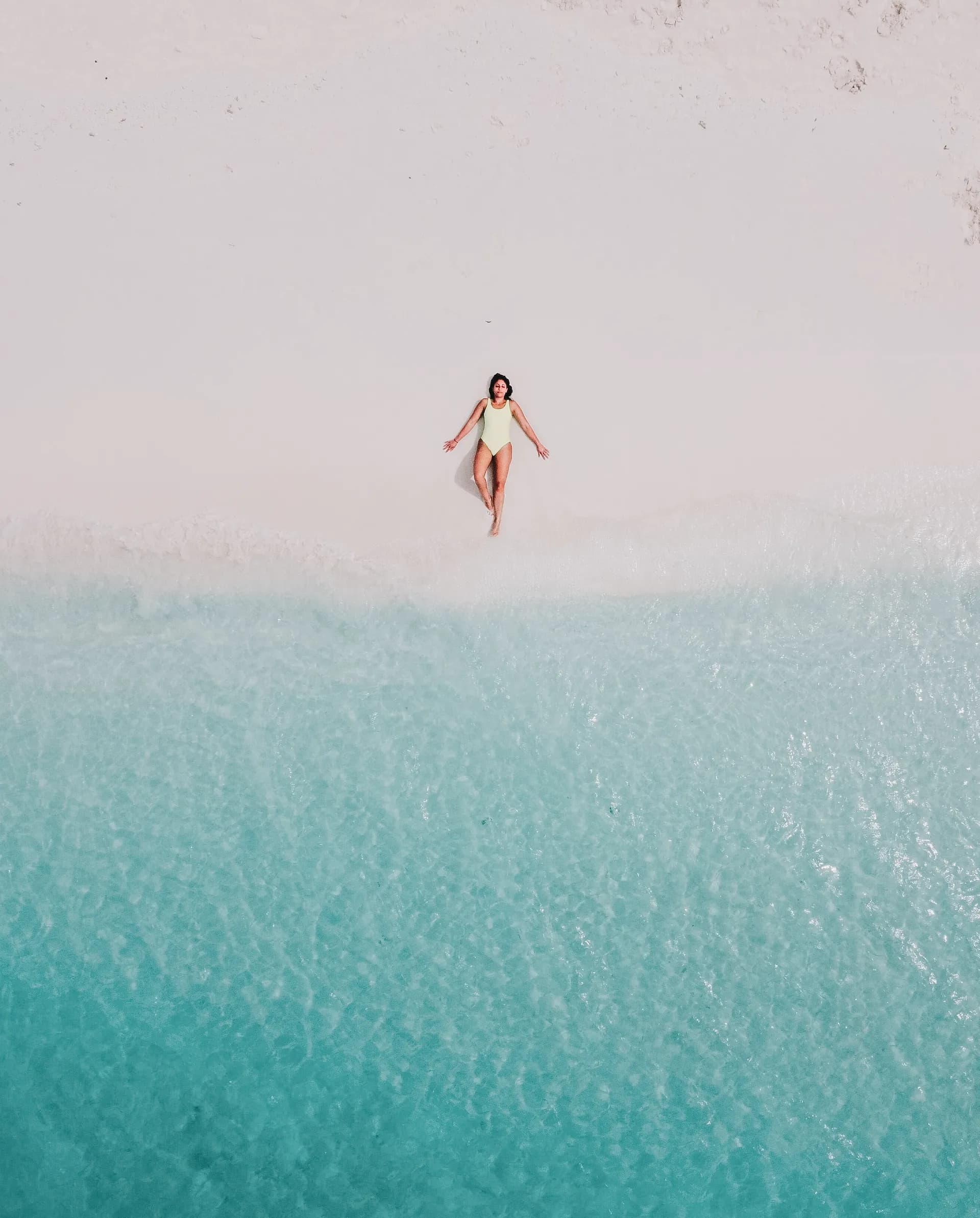 Paradise Beach.
Paradise Beach is one of Tulum's most beautiful beaches; its fine white sand and turquoise waters are surrounded by lush vegetation and have captivating views. It also offers a calm and relaxed atmosphere, ideal for those looking to escape the hustle and bustle in the serenity of the beach.
Easily accessible from downtown Tulum, whether you choose to arrive by cab, bicycle, or vehicle, parking is available nearby.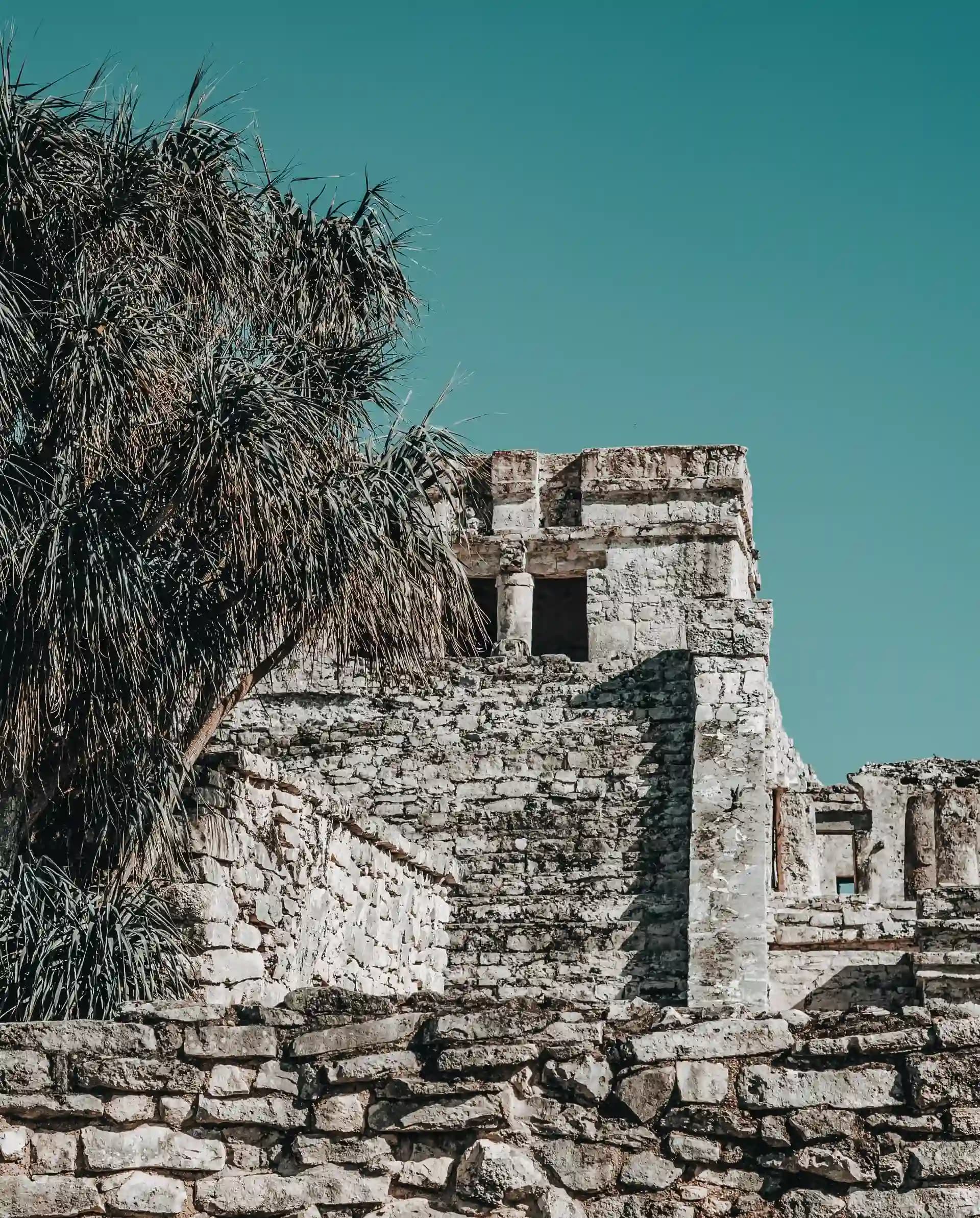 Cobá Ruins.
Visiting the Cobá Ruins, you will learn about the history and culture of the ancient Maya while exploring the ruins and temples that are preserved on the site; its architecture reflects the advanced engineering of the Mayan civilization and among its most impressive structures is the Great Pyramid of Nohoch Mul, which is the tallest pyramid in the Yucatan Peninsula.
The Cobá Ruins are worth visiting, located just 44 km from Tulum.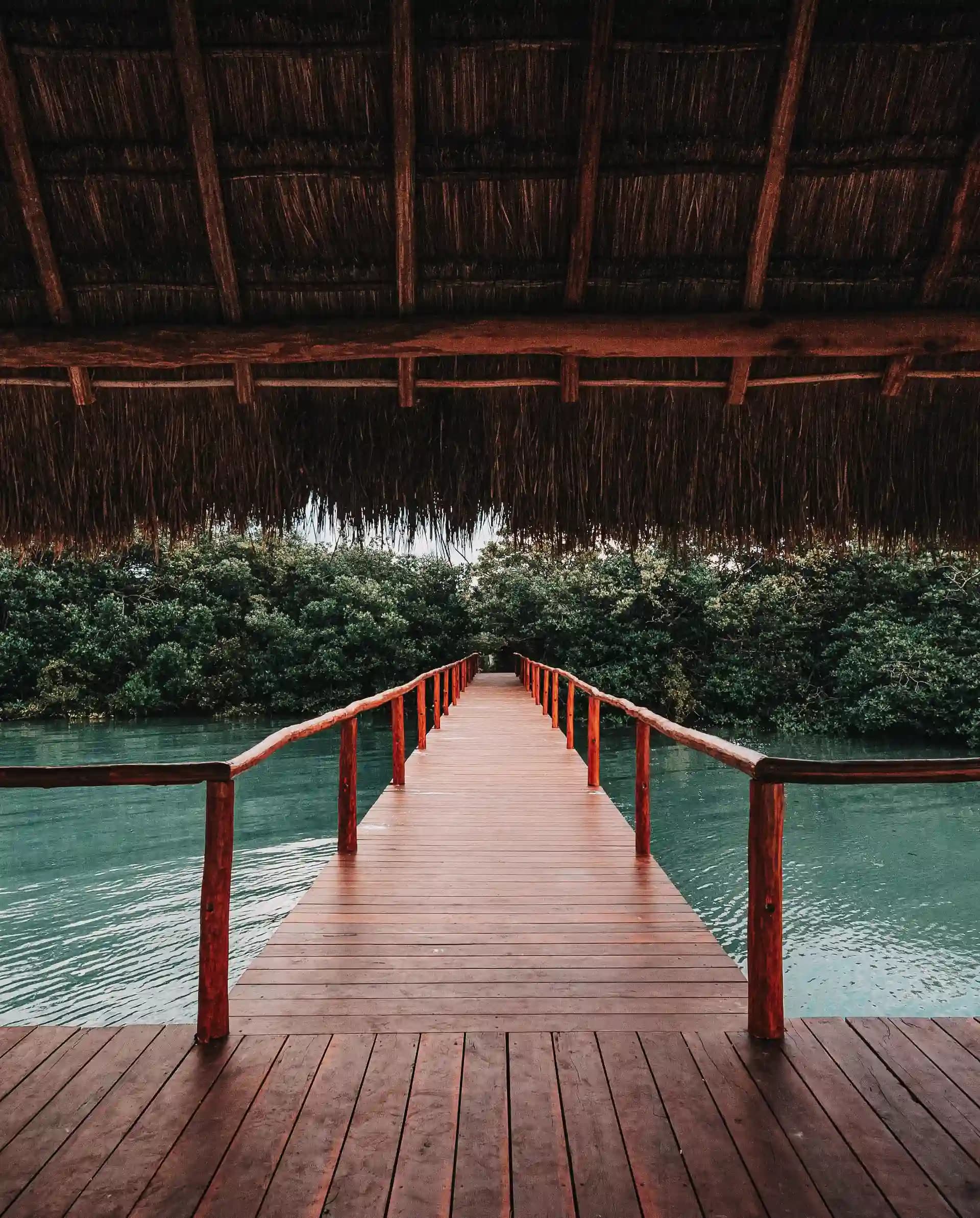 Sian Ka'an Biosphere Reserve.
The Sian Ka'an Biosphere Reserve has a great diversity of ecosystems, including beaches, jungles, lagoons, rivers, and coral reefs; it is also a destination that promotes ecotourism and sustainability, where you can participate in activities such as bird-watching, turtle watching, sustainable fishing and snorkeling in coral reefs.
Located just 30 minutes by car from Tulum, it is easily accessible if you are in the area, and if nature is your thing and you want to support the conservation of the environment, this reserve is a place you can not miss.
Carretera Tulúm-Boca Paila Km 3.8 LT 48 C.P. 77760 México