Kore Tulum Retreat & Spa Resort
Customize your stay: All-Inclusive or Bed & Breakfast Packages in Tulum, Mexico
YOUR OASIS IS WAITING FOR YOU
Kore Tulum Retreat and Spa Resort is perfect for a couple's dream getaway or an unforgettable trip with friends. Located within the protected natural area of Tulum's Jaguar National Park, this paradise boasts beautiful views of the Caribbean Sea and is just minutes away from Tulum's main attractions. Surrounded by tropical beauty and lush gardens, you will enjoy various activities such as bike rides, themed nightly shows, and entertainment.
Delight yourself wandering within our lush gardens, where you will find our villas with beautifully appointed suites. During your stay, you'll enjoy our amenities and refresh in our infinity pool, relax in our spa, and recharge, admiring the natural cenote in the middle of this tropical atmosphere. Our restaurants will invite you to enjoy a great meal and a nice cocktail.
Want to explore beyond the hotel? Kore Tulum is just a few minutes away from the best things to do in Tulum! Tulum's Mayan ruins are a must see during your visit, a place of unparalleled natural beauty and historical richness.
We're waiting for you where the sky touches the sea, in Kore Tulum Retreat & Spa.
EXPERIENCE A PEACEFUL RETREAT
Indulge in Comfort in Our Exclusive Suites
At Kore Tulum Retreat and Spa Resort, you will find the perfect place to recharge your soul; our 91 suites are elegantly designed to create a private, exclusive environment that will make you feel at home. Find the perfect place to relax in the middle of paradise!
SEE ALL ROOMS
ENJOY OUR
All-inclusive concept
Customer Reviews
Taste the Extraordinary, experience exquisite cuisine at our Restaurants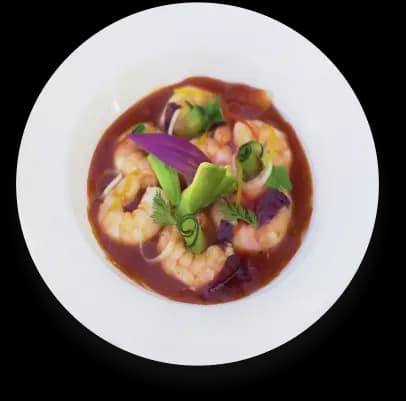 Nirvana
Awaken your senses! Nirvana will welcome you with amazing ocean views for breakfast, lunch, and dinner.
Breakfast 7:00 am - 11:30 am - Snack/lunch 12:30- 6:00 pm.
*Subject to change.
SEE MENU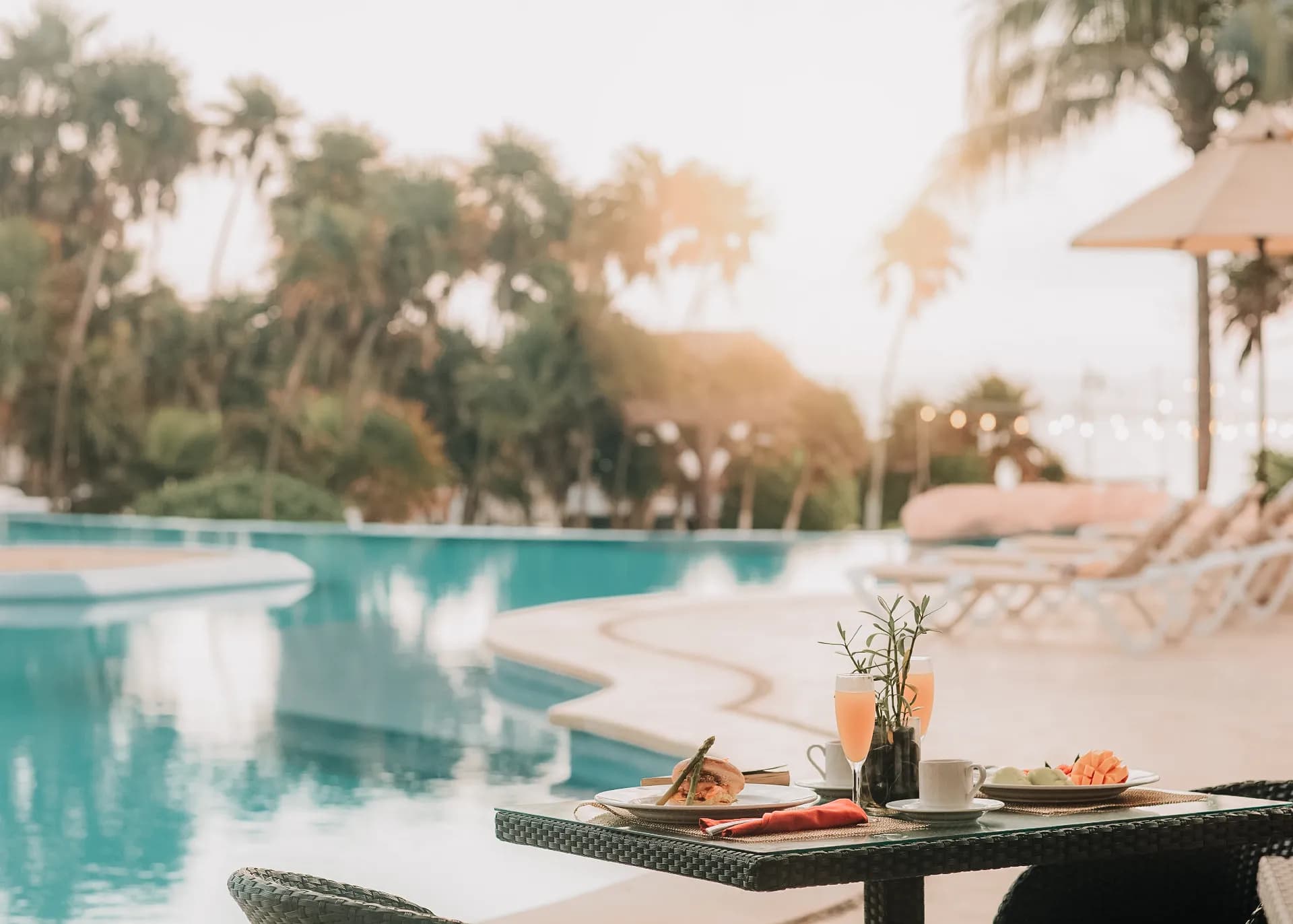 DISCOVER
Things to do in Tulum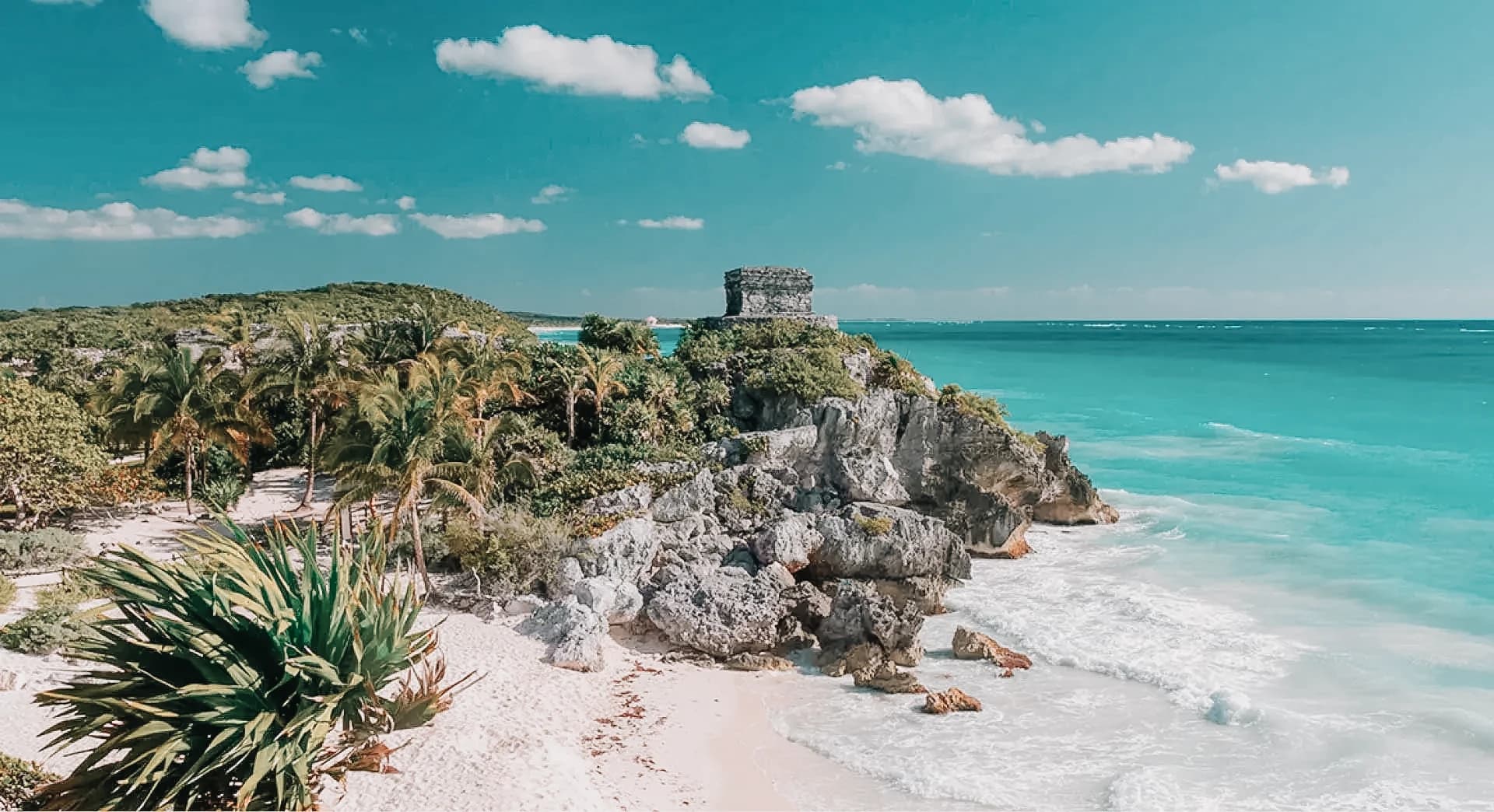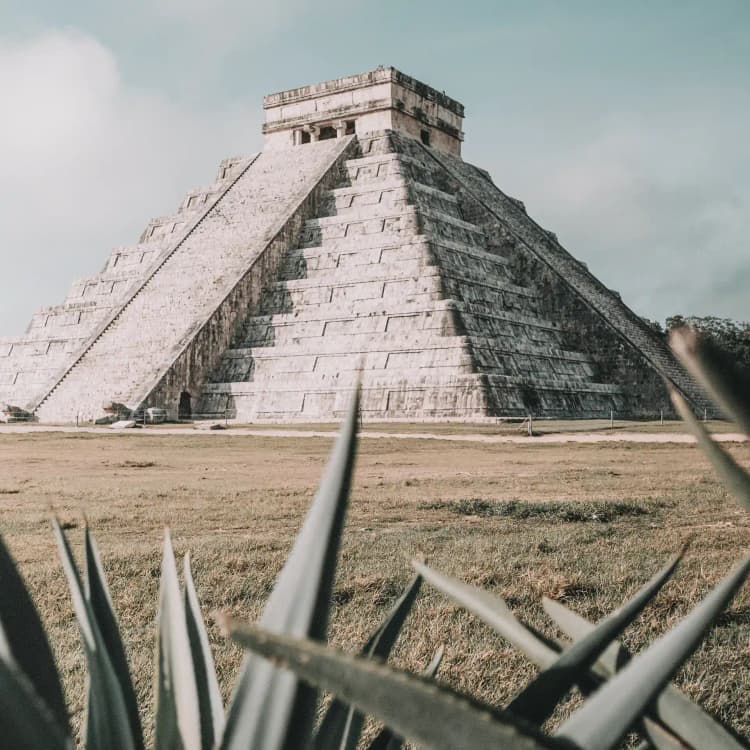 Tulum has much to offer... Delve into the crystal clear waters and crystal-clear beaches surrounding this magical town, enjoying unique experiences of contact with marine life, whether swimming, snorkeling, or diving. Live its nature, explore the cenotes and freshwater.
Take advantage of the opportunity to visit the unique archaeological site of Tulum, a legacy of the Mayan civilization, and the Sian Ka'an Biosphere Reserve, a natural sanctuary home to thousands of species of animals and plants. Enjoy unique tours and activities that will take you to discover the beauty of this place; adventure awaits you in Tulum!
15
minutes by bike from Tulum Archaeological Zone
20
minutes by bike from the central Hotel Zone
20
minutes by bike from Tulum Downtown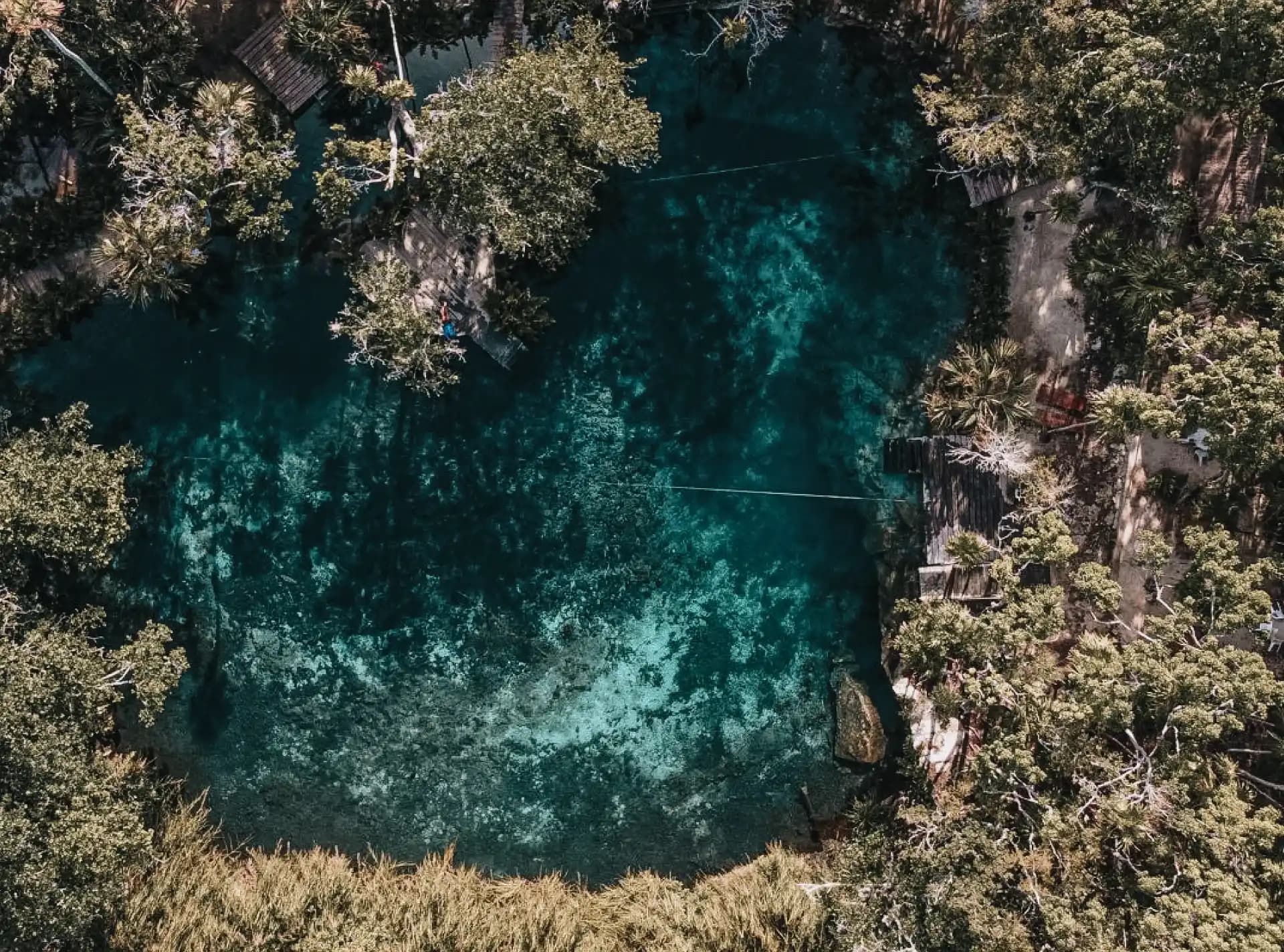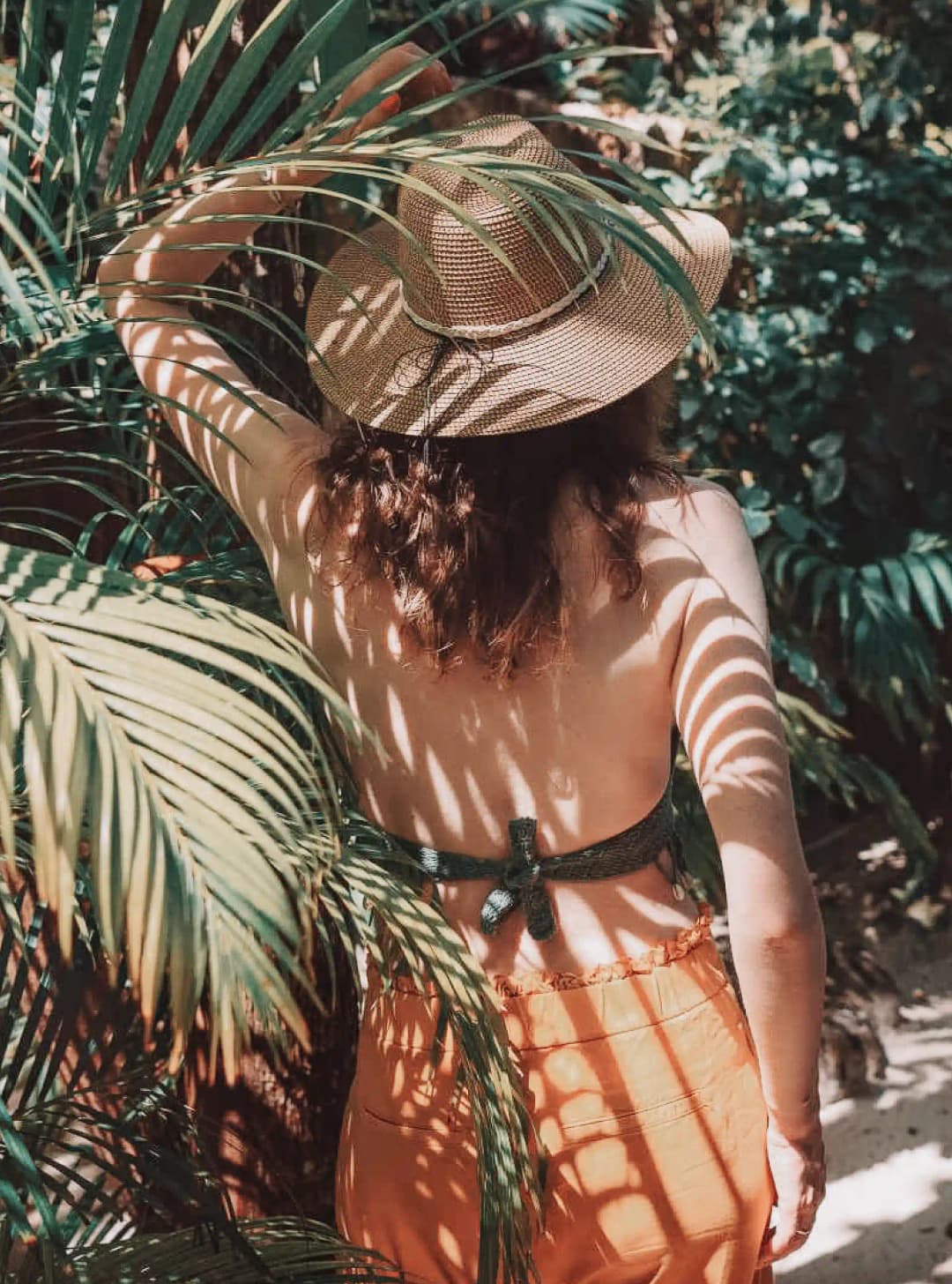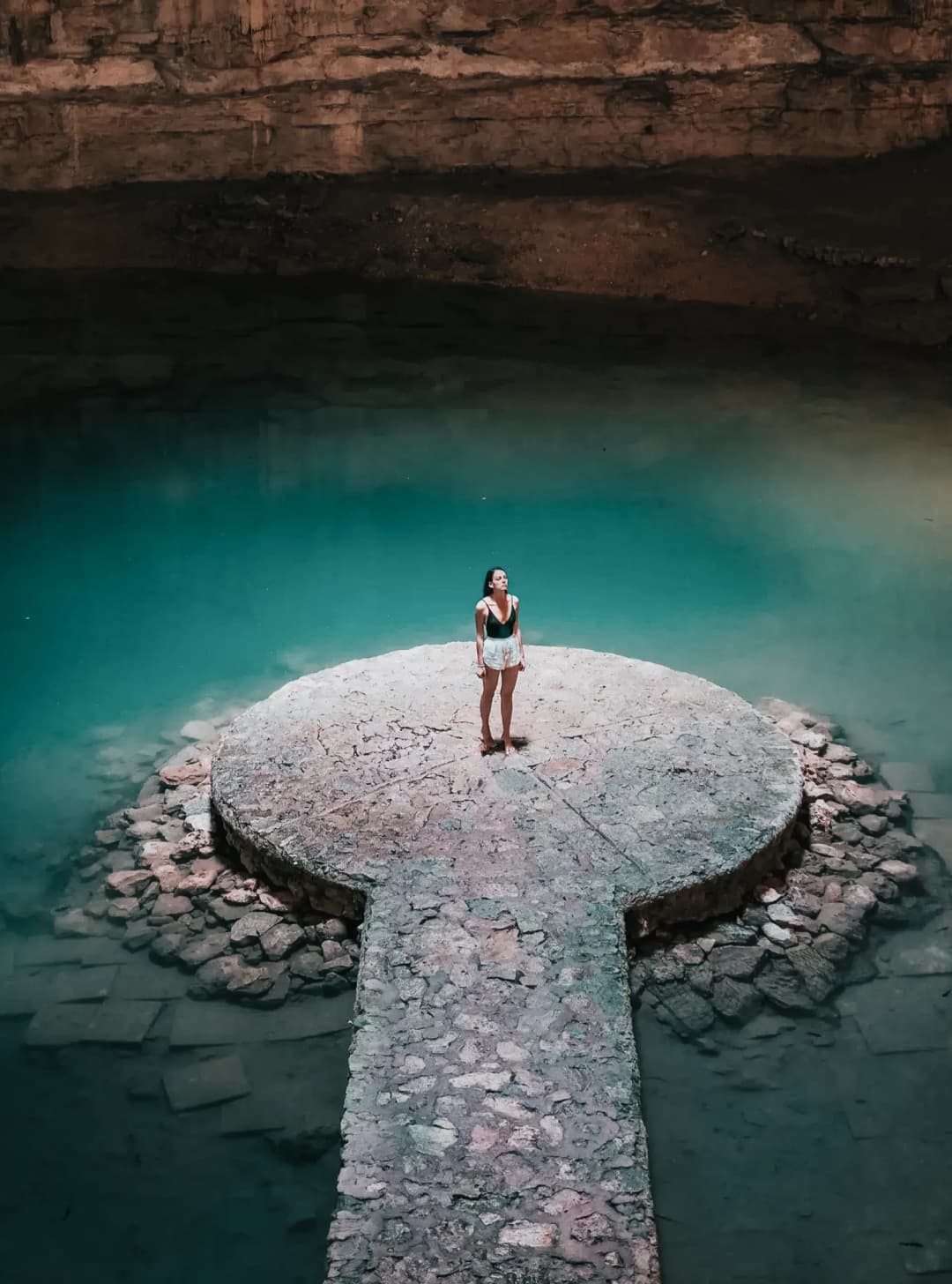 Follow us on Social Media
Carretera Tulúm-Boca Paila Km 3.8 LT 48 C.P. 77760 México