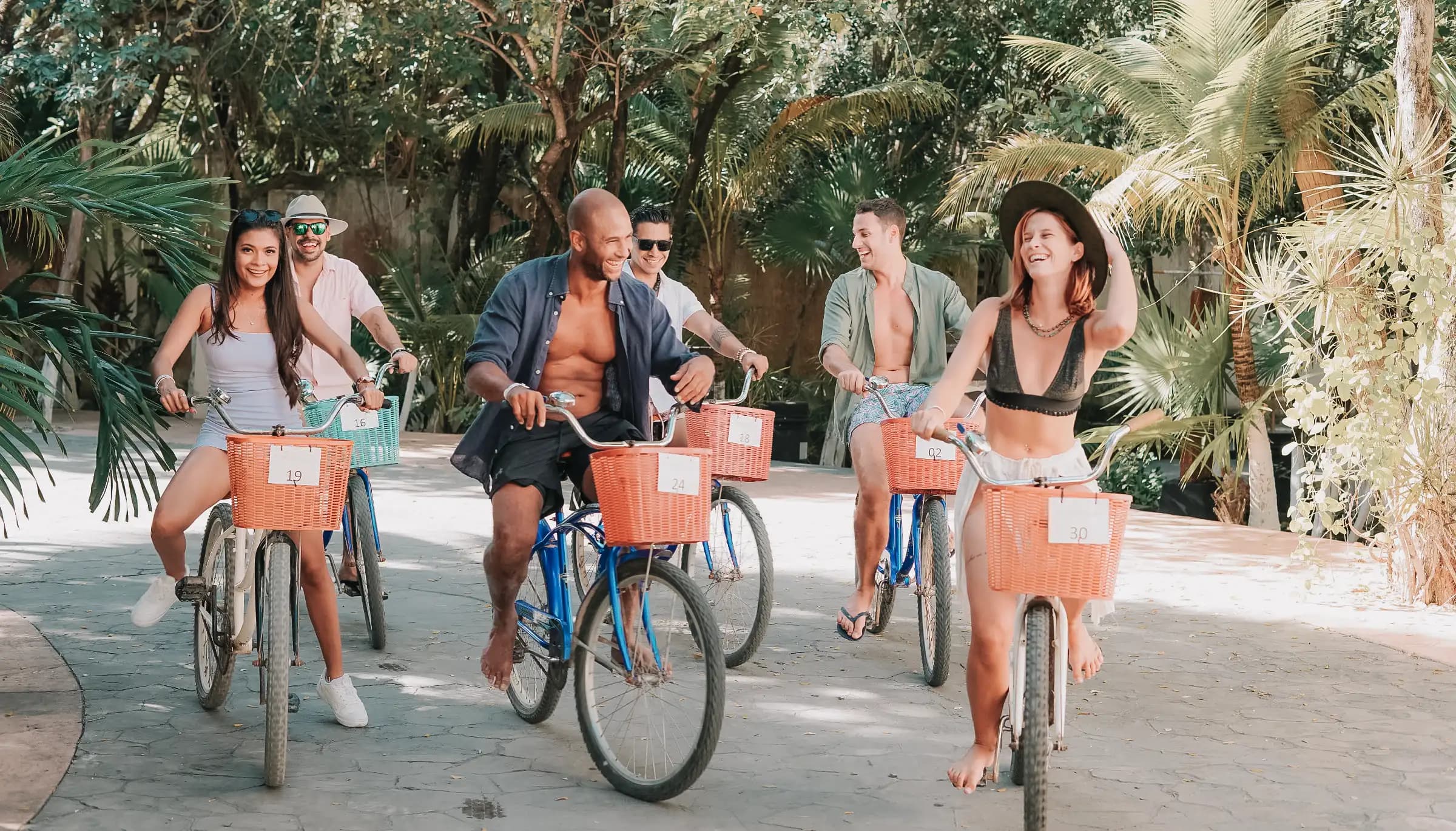 May 08, 2023|Travel
The Ultimate Tulum Travel Guide: Where to Stay, Eat, and Play
For a good reason, Tulum is one of Mexico's most popular tourist destinations. Located on the Caribbean coast in Quintana Roo, this city is famous for its white sand beaches, crystal clear waters, and impressive Mayan ruins. If you plan a trip to Tulum, this ultimate guide is for you! Here you will find information on where to stay, eat and have fun in this magical city.
Experience the charm of a tropical paradise: where to stay in Tulum.
Tulum offers a wide variety of lodging options for all budgets and tastes. If you are looking for a more relaxed place, eco-lodges and cabanas on the beach are excellent options. On the other hand, if you want something more sophisticated, the five-star hotels in the hotel zone are the ideal choice. Here you will find spacious rooms, world-class pools and spas, gourmet restaurants, and access to the most beautiful views in the region.
For example, at our Kore Tulum hotel, you can find spacious villas with spacious and comfortable rooms to enjoy an infinity pool, Jacuzzis, spa, and gym.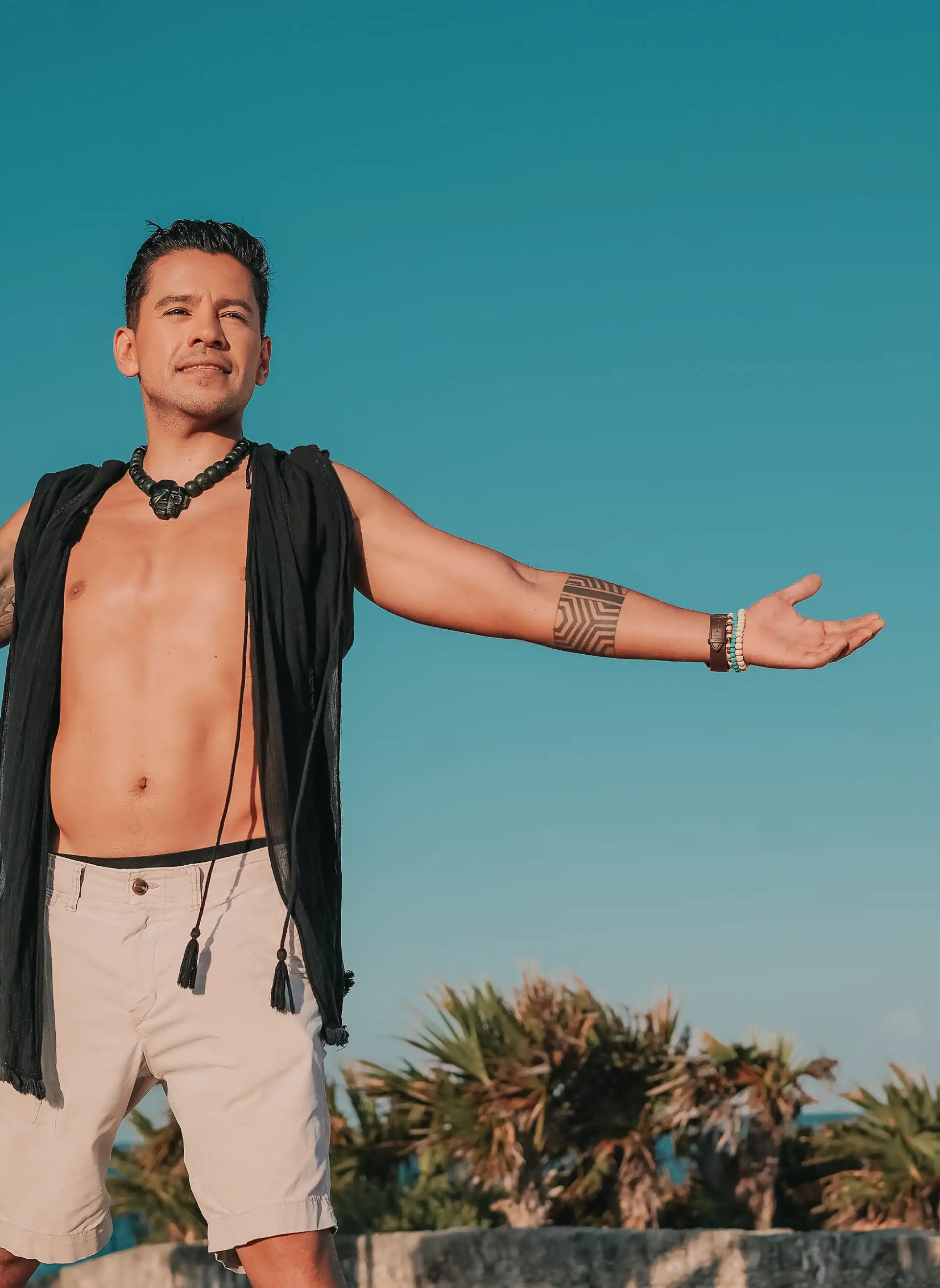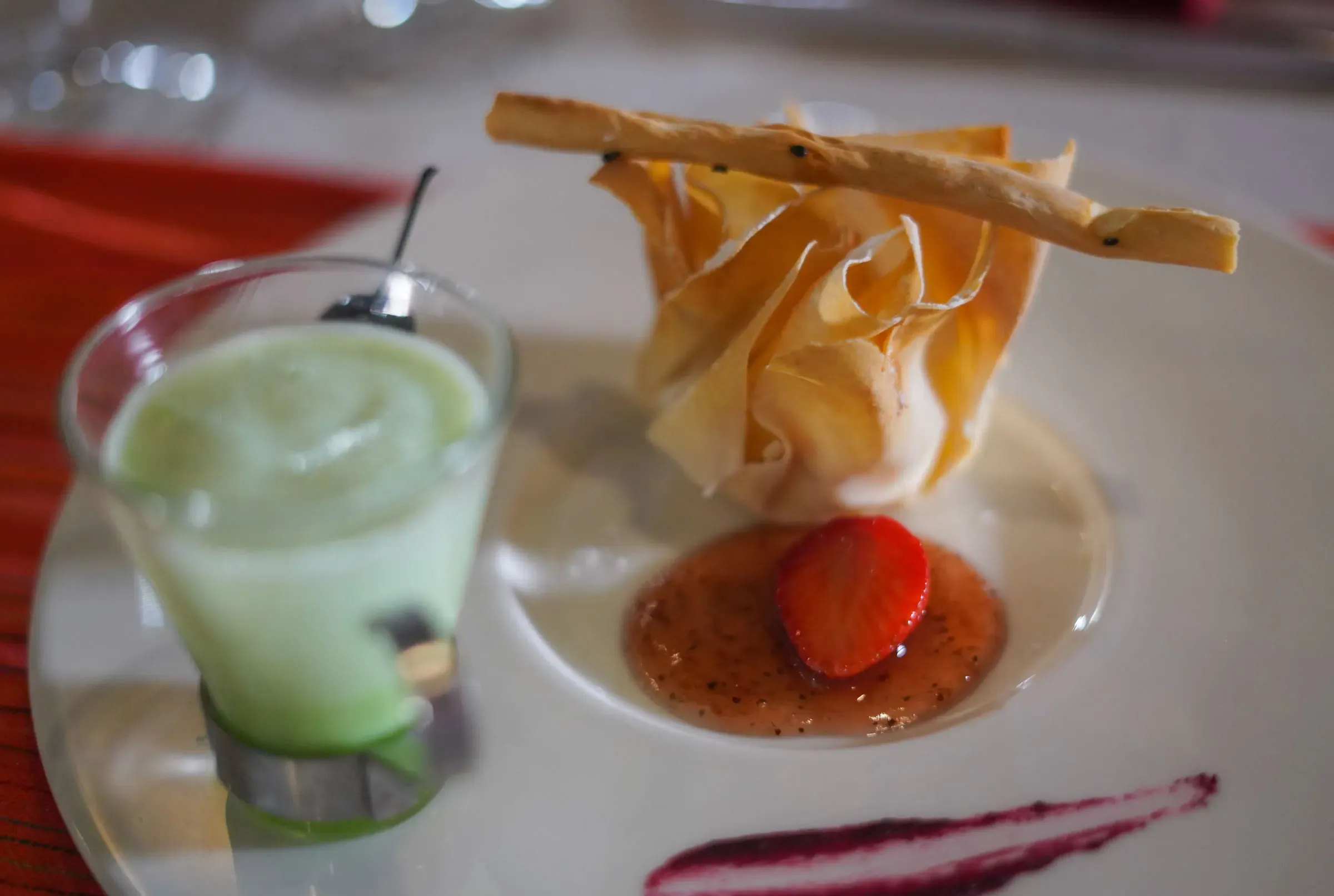 Unforgettable gastronomic experience in Tulum.
Tulum's culinary scene is one of the biggest attractions for visitors. There is something for everyone, from small street food stalls to fine dining restaurants. Most restaurants in Tulum offer a mix of local and global influences, where fresh, local ingredients are used in every dish. In addition to traditional restaurants, Tulum also has plenty of vegetarian and vegan options.
Here are a few suggestions:
Hartwood: This restaurant is known for its fresh ingredients and focuses on the region's food. The menu changes daily, but you can expect fish, ceviche, charcoal-grilled chicken, and grilled octopus.
Arca: An upscale jungle restaurant offers a culinary experience that combines local ingredients and modern cooking techniques. Some popular dishes include beet salad with goat cheese and cured fish with mole negro.
Antojitos la Chiapaneca: This small street food stand is known for its delicious cochinita pibil tacos, pastor, and succulent homemade salsas. It is an inexpensive place and very popular with the locals.
Our restaurants in Tulum.
The offer of our resort is not far behind, each of our restaurants is designed to satisfy your cravings.
Nirvana: The best place to start the day with breakfast; here you can find from cereals and gazpacho to eggs to taste or chilaquiles.
Shangri-La: It is the perfect place to taste the best of Mexican, Italian, and Oriental cuisine all in one place.
Things to do in Tulum.
Besides relaxing on Tulum's beaches, you can do many other activities during your visit. Here are a few options:
Visit the Mayan ruins of Tulum: These ruins are one of the most popular attractions in the region. Located on a cliff overlooking the Caribbean Sea, these ruins are an excellent way to learn about Mayan history and culture.
Explore the cenotes: Cenotes are natural freshwater pools excellent for swimming and snorkeling, from Cenote Cristal, located just 5 minutes from Kore Tulum, which features impressive rock formations, to Cenote Escondido, which has a jumping platform and zip line, as well as Cenote Calavera, famous for its hole-shaped entrance in the roof.
Visit the Jaguar National Park in Tulum: This park has various flora and fauna, including birds, monkeys, and iguanas. You can explore the trails on foot or by bicycle and enjoy the beautiful views of the Caribbean Sea. Plus, when you stay at Kore Tulum, you get free admission included in your reservation.
Visit the Sian Ka'an Biosphere Reserve: It is an extensive protected area of tropical rainforest, home to many animals and plants. You can take a tour to explore the freshwater canals, lagoons, mangroves, and coral reefs.
Attend a yoga retreat: Tulum is a popular destination for yoga and meditation lovers. Many yoga retreats and centers in the area offer classes and programs for all levels.
Explore Tulum's nightlife: If you are looking for a unique and lively nightlife experience, Tulum also has many beach bars and clubs that offer live music, events, and DJ sets that make the night an unforgettable experience.
Cenotes are natural freshwater pools excellent for swimming and snorkeling.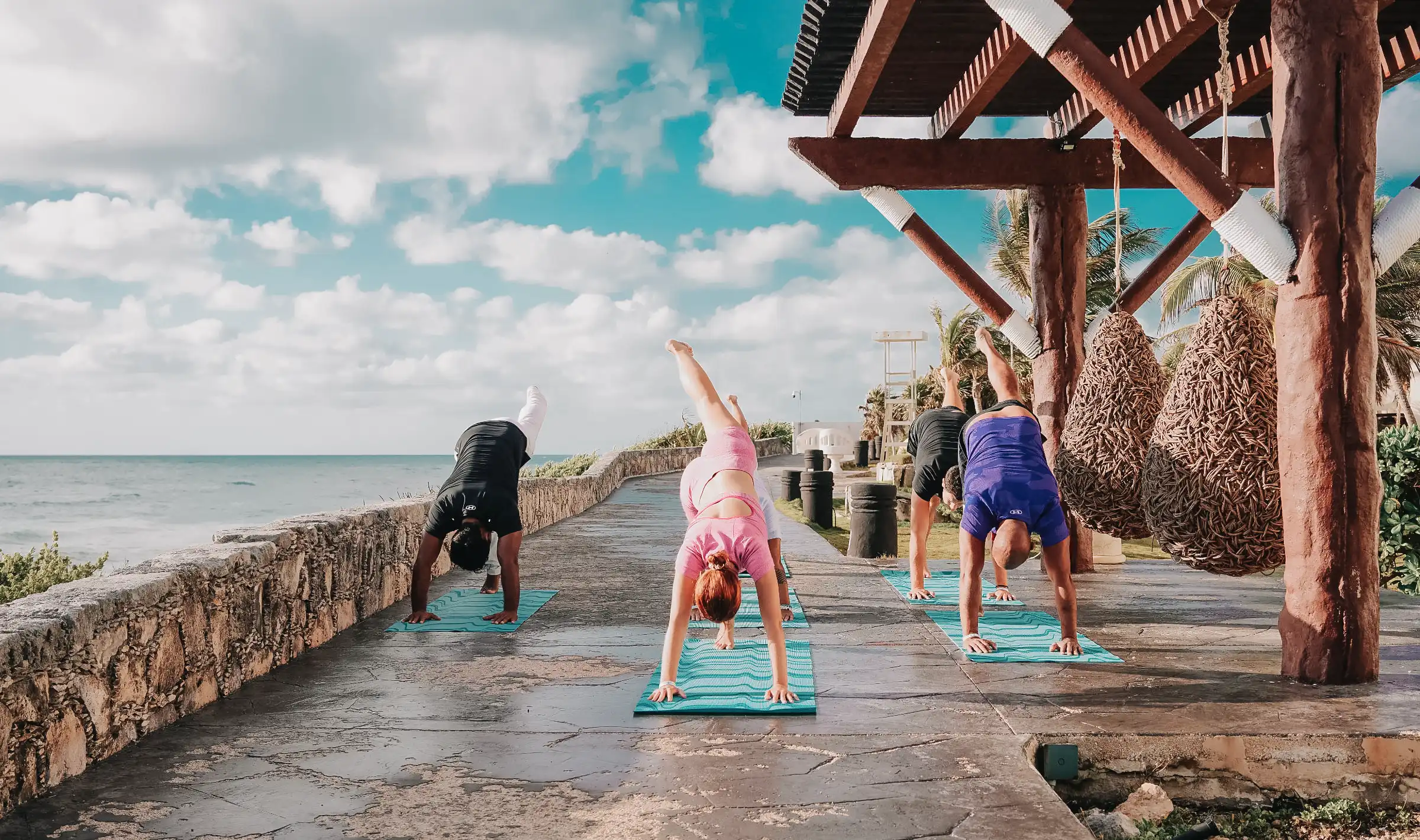 We look forward to seeing you at Kore Tulum.
In short, Tulum is the perfect destination for those seeking a unique combination of culture, history, and natural beauty. With a wide variety of lodging options, restaurants, and exciting activities, Tulum will leave you with unforgettable memories, so don't wait any longer and plan your trip to Tulum today!
At Kore Tulum, we want to pamper you with a dream getaway for adults on an all-inclusive or breakfast-only basis. We invite you to book your room directly on our website, also by contacting us by phone at: +52 998 387 0431 or by email at: contactcenter@koretulum.com
Learn more about Kore Tulum, an All Inclusive hotel in Tulum.
Stories from the Mexican Caribbean.
Carretera Tulúm-Boca Paila Km 3.8 LT 48 C.P. 77760 México