Bed & Breakfast
From $146 USD per night, per person
In Mexican lands, the Day of the Dead and Halloween blend into a festival that awakens mysticism and colors hearts. It's the time to celebrate the mystical connection that unites two worlds, immersing yourself in the nature of Tulum.
Immerse yourself in the crystal clear waters of the Caribbean Sea while you feel the caress of the sun on your skin. Relax in our comfortable facilities, where wellness is perfectly integrated with the natural environment.
Travel between September 1 – December 25, 2023
Mayan ceremonies and ancestral shows
Breakfast that will give you the energy you need to explore Tulum.
BOOK NOW
All Inclusive
From $178.70 USD per night, per person
Create unforgettable moments in the tranquility of Kore Tulum; enjoy gastronomic delights that will take you to experience the authentic essence of Mexico in spaces conceived for absolute relaxation. Every corner is meticulously designed for you to find the peace and balance you deserve next to the paradisiacal Mexican Caribbean Sea.
Booking from September 1 to 30, 2023.
Karaoke and bingo nights
Unlimited food and beverages in all our restaurants and bars.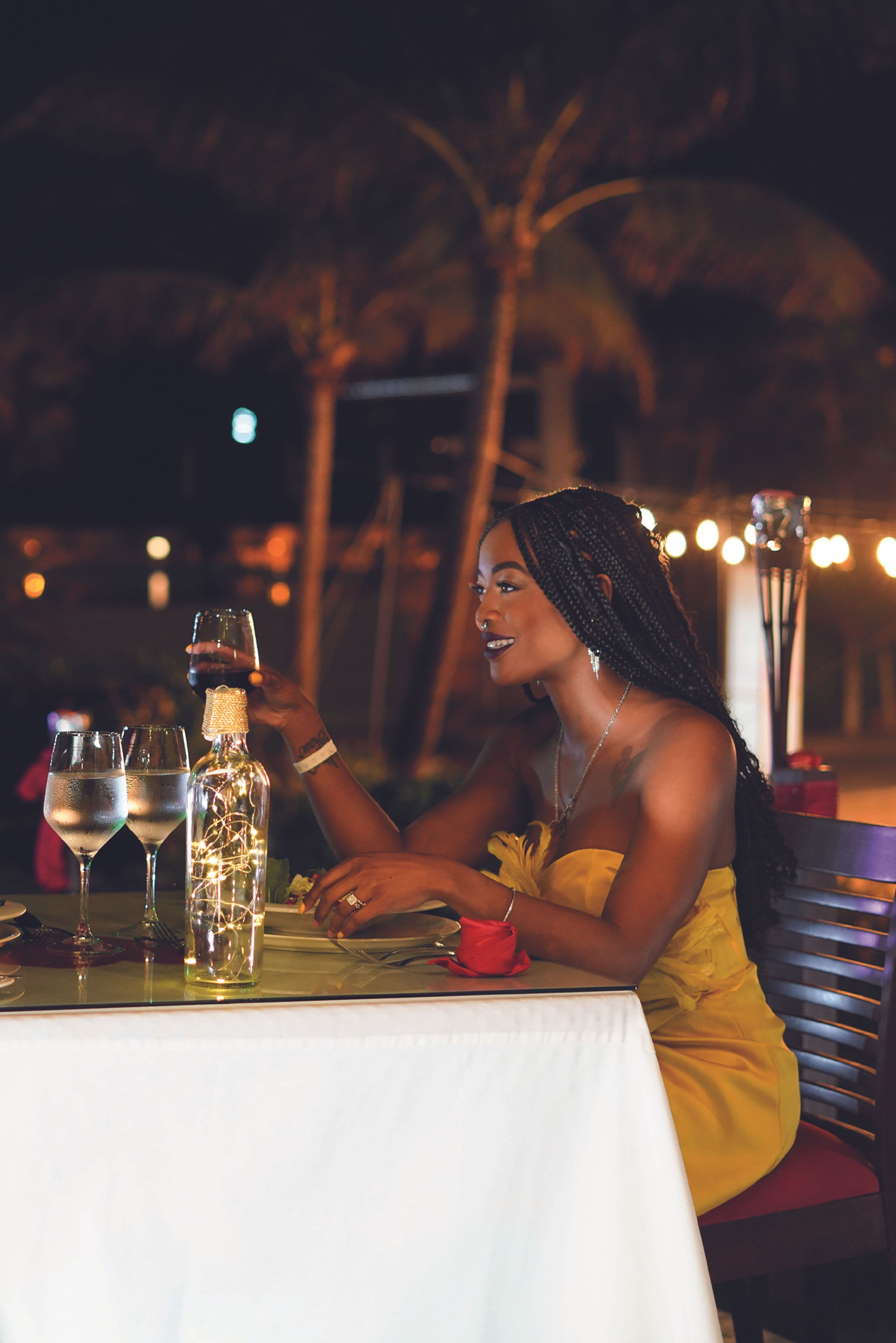 TERMS AND CONDITIONS
Valid when booking directly on our website from September 1 to September 30, 2023. This applies for travel from September 1, 2023, through December 25, 2023. Terms and conditions apply.
EXCLUSIVE
Deals and Packages for Unforgettable Experience
Carretera Tulúm-Boca Paila Km 3.8 LT 48 C.P. 77760 México