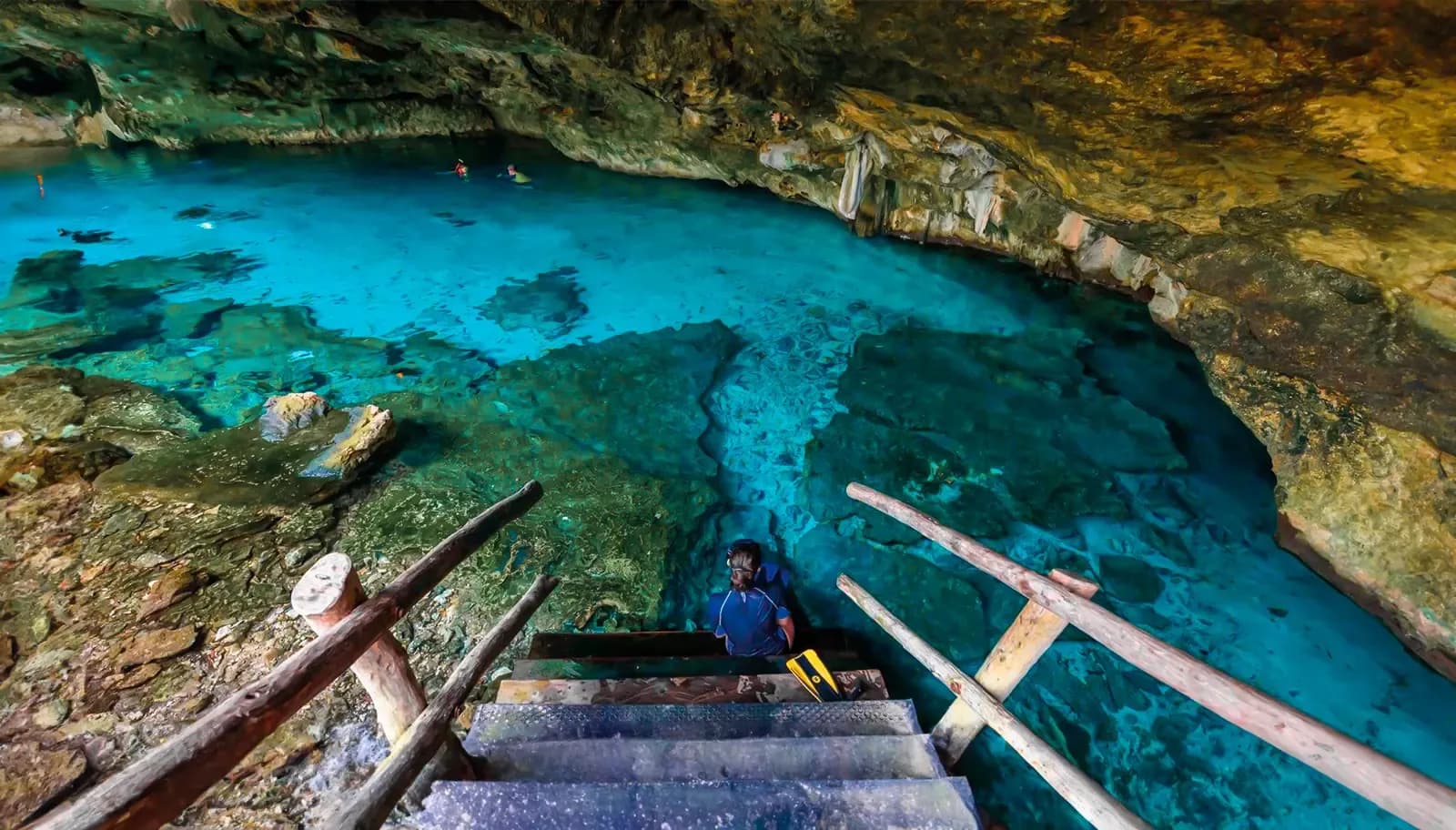 September 20, 2023|Tulum
Tulum Photo Spots, keep your memories in pictures!
Welcome to Tulum, the magical corner of Mexico where natural beauty and cultural richness merge in a dreamlike setting. Here, every corner tells a unique story that deserves to be captured in photographs, and that is precisely why we invite you to explore the best places to take pictures in Tulum.
From white sand beaches to ancient Mayan ruins and crystal-clear cenotes, this paradise offers endless opportunities to create unforgettable visual memories. Plus, if you're looking for an adults-only experience, Tulum is also home to adults-only all-inclusive resorts, such as **Kore Retreat & Spa.
Join us on this journey to discover Tulum's most Instagrammable destinations and immerse yourself in the tranquility of our hotel.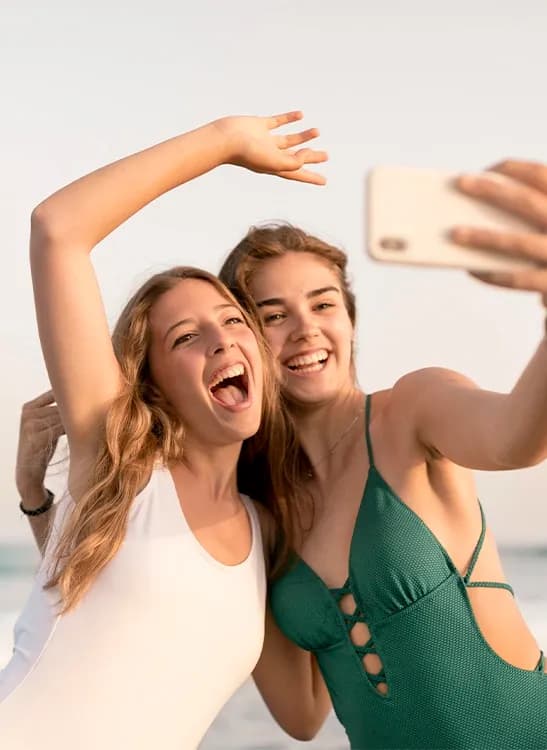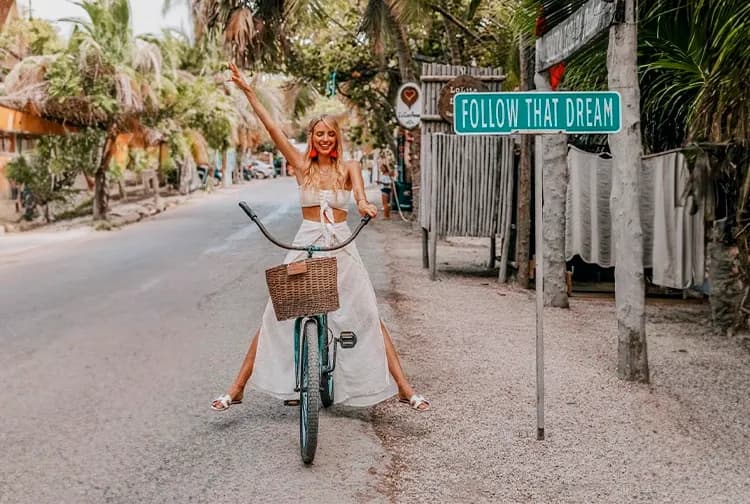 Kore, an all-inclusive Tulum Mexico Retreat
Kore Tulum Retreat and Spa Resort is a luxury resort located within the protected natural area of Tulum's Jaguar National Park. This paradise offers beautiful views of the Caribbean Sea and is just minutes away from Tulum's main attractions.
Surrounded by tropical beauty and lush gardens, you can enjoy a variety of activities such as bike rides, themed nightly shows and entertainment. Our villas feature beautifully decorated suites that create a private and exclusive atmosphere to make you feel at home. During your stay, you can enjoy our amenities, relax in our infinity pool, unwind in our spa and recharge your batteries admiring the natural cenote in the middle of this tropical atmosphere.
In addition, Kore is just a few minutes away from the best places to take pictures in Tulum. Here are the 5 best places to take pictures in Tulum: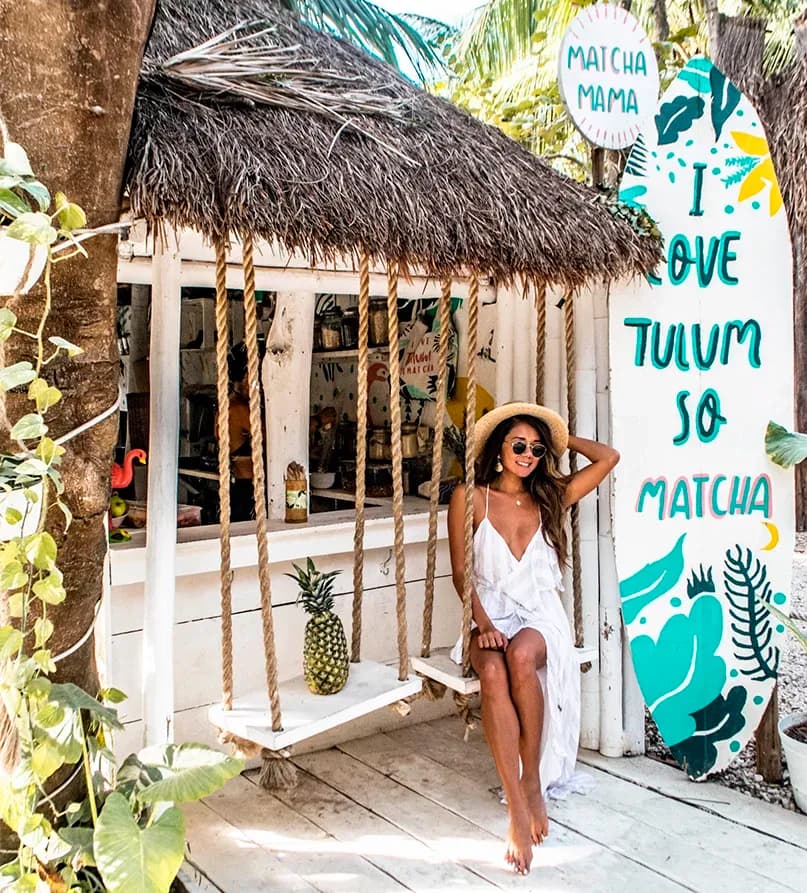 Take memories, leave footprints.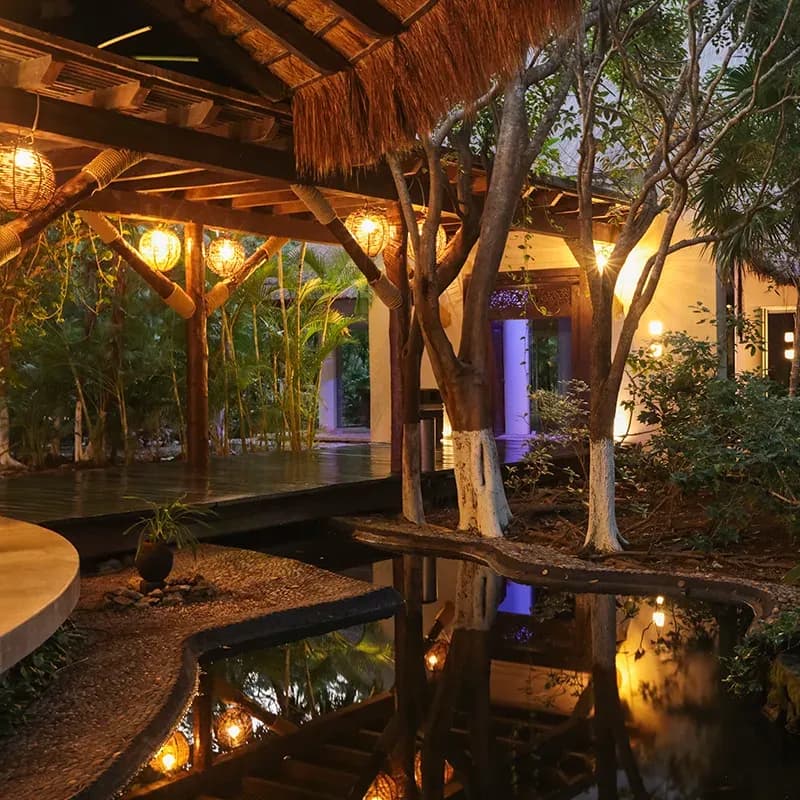 Where to take pictures in Tulum? We share with you our Top 5
"Follow that dream" sign:
This sign is one of the most photographed places in Tulum. It is located in the boutique store "Lolita Lolita Tulum" and is a perfect place to capture the adventurous spirit of Tulum.
Matcha Mama Swings:
The Matcha Mama swings are another popular place to take photos. These colorful swings offer an incredible view of the Caribbean Sea and are ideal for capturing fun and relaxing moments.
Mosaic Staircase:
In the "La Llorona" gallery you will find a unique staircase made of colorful mosaics.
This staircase is not only beautiful, but also a testament to the art and creativity in Tulum.
Sfer Ik Gallery
Sfer Ik Gallery is a space dedicated to art and sustainable architecture that stands out for its innovative design. In 2019, the prestigious TIME magazine included it in its list of the One Hundred Places in the World to Visit.
Visitors must enter barefoot, and entry with tripods is prohibited. If you wish to enter with a professional camera or GoPro, you will have to pay an additional fee.
Cenotes Dos Ojos:
Immerse yourself in the magical beauty of the Dos Ojos cenotes, with their crystal clear waters and unique rock formations. A scenery that will make your photos look like something out of a dream.
These are just a few examples of the many photo opportunities you will find in Tulum. Remember that the most important thing when taking pictures is to enjoy the moment and let your creativity flow, don't be afraid to explore and discover new places!
Book your stay at Kore Tulum here and take advantage of an incredible discount. We have options for all types of travelers, so choose the one that best suits your way of traveling and get ready to live a unique experience in the paradise of Tulum.
Stories from the Mexican Caribbean.
Sign up for our
Newsletter
Carretera Tulúm-Boca Paila Km 3.8 LT 48 C.P. 77760 México